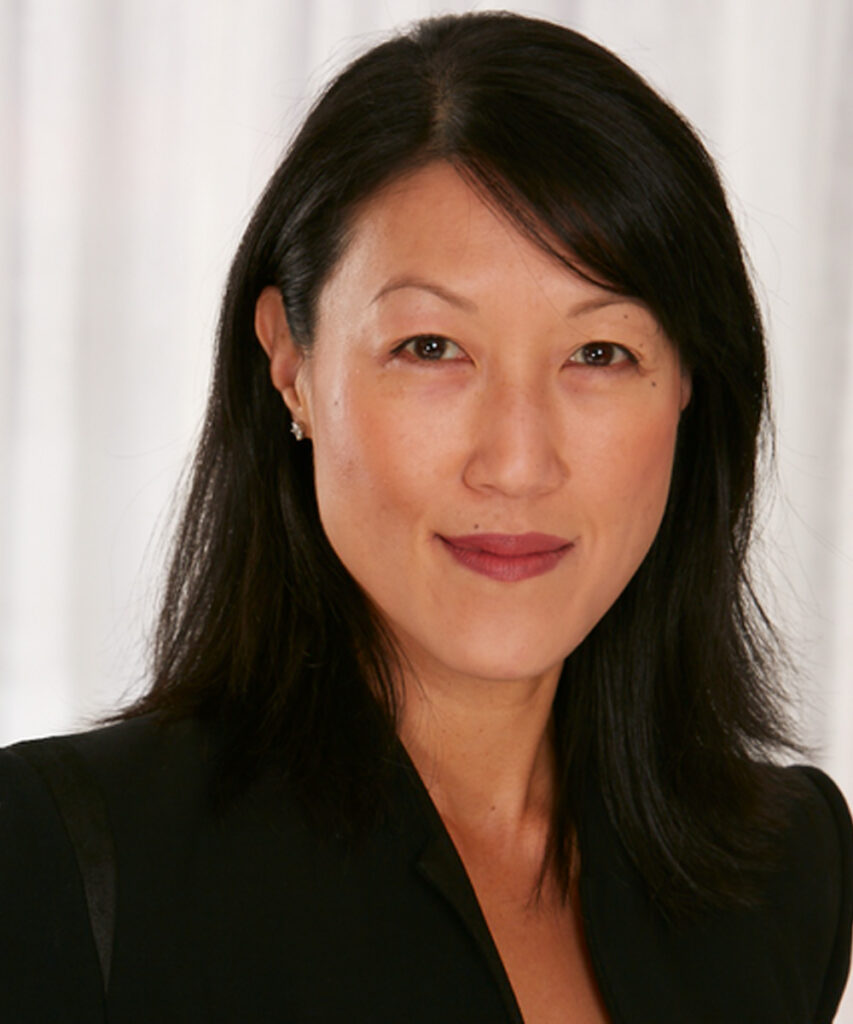 Senior Program Director, AIF Global and the AIF Institute
Susan is the co-program director at AIF Global with main responsibilities in managing and producing all forums. She has nearly fifteen years of experience producing a full spectrum of programs for the institutional investment community in the U.S. and globally.
Prior to working with AIF, Susan co-founded BAS Ventures, Inc. with Barbara Lambroza and together they curated their own symposiums as well as consulted for organizations including RFK Compass, National Association of Securities Professionals (NASP) New York chapter and the Association of Asian American Investment Managers (AAAIM). 
Susan holds a Bachelor in Business Administration in Finance from the University of Texas at Austin.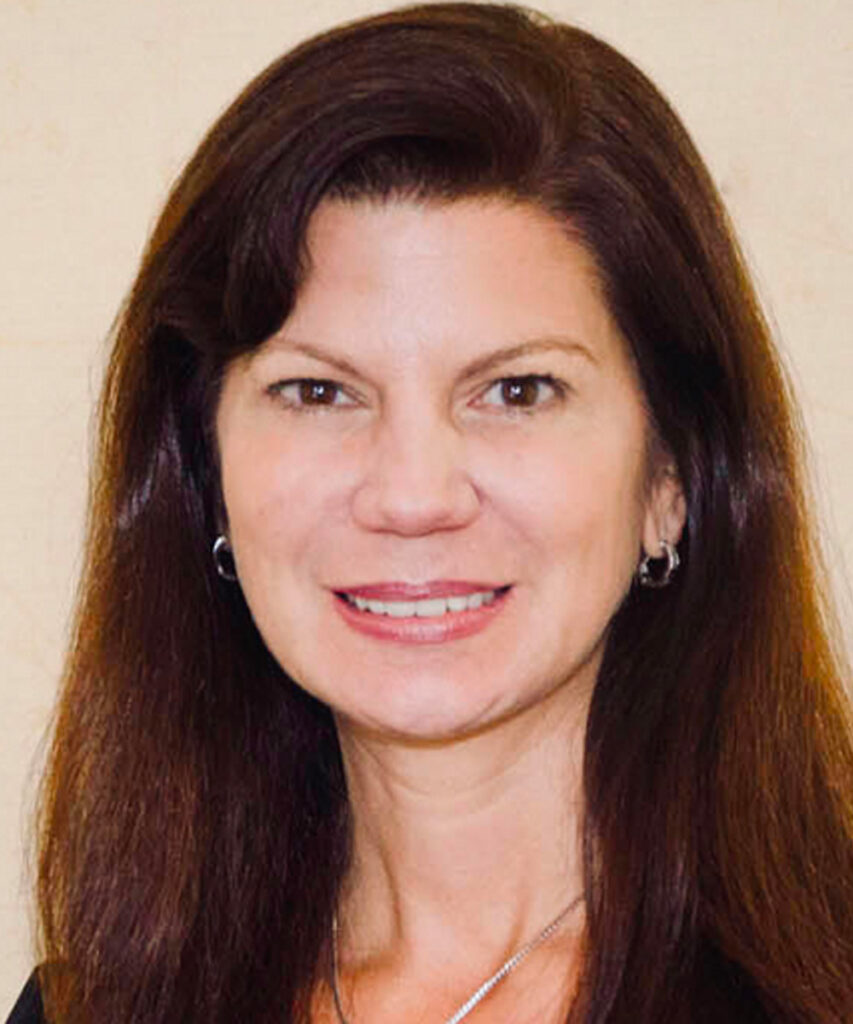 Senior Program Director, AIF Global and the AIF Institute
Barbara is a Program Director at AIF Global focusing on the production and management of all U.S. and international forums. She works with the AIF team on the content and development of each program as well as the execution of all in-person and virtual events. Barbara is also the co-founder of B.A.S. Ventures Inc., a consulting firm that works with the institutional investment management community to organize educational symposiums and programs. In addition to organizing their own events, B. A.S. Ventures has also worked as the program consultant for RFK Compass and the Association of Asian American Investment Managers (AAAIM). 
Prior to that, Barbara was Senior Director at Information Management Network (IMN) and the President of the Special Events Divison for the Institute for International Research (IIR) where her main responsibility was producing large-scale investment conferences for public and corporate pension plans and Taft Hartley funds. She currently is a Board Member of the Tuxedo Park School and has sat on the board of the Imperial House Association in New York City. She received a B.A. from the State University of New York at Stony Brook.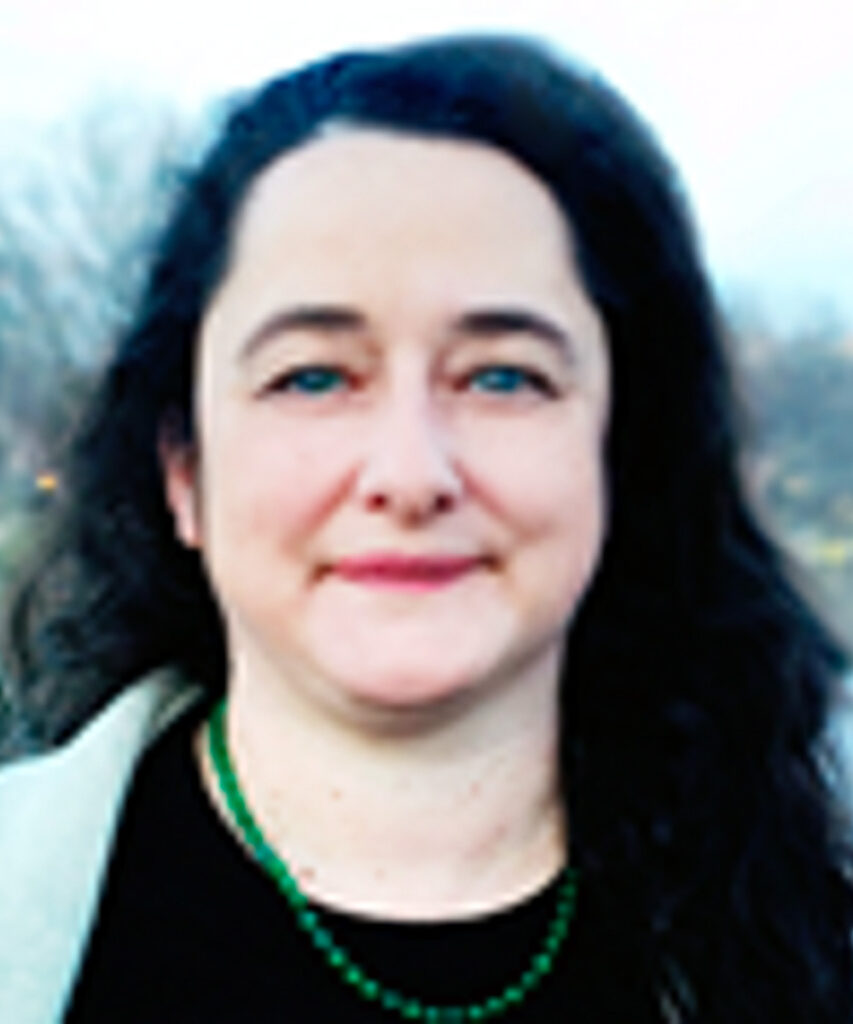 Research Director, AIF Institute
Imogen Rose-Smith is the Research Director for the AIF Institute. She is also co-founder of Combinate Capital, a financial services firm focused on diversity, equity, and inclusion. She serves as an advisor to investment managers and asset owners on sustainable investments, business development, and communications. And is an affiliate partner of IoTask, a Boston based management consulting company focused on technology and innovation.
Imogen was a 2017 – 2019 fellow of the Office of the Chief Investment Officer, University of California Regents, where she worked on ESG and sustainability issues. An award-winning journalist, Imogen has over 15 years' experience covering institutional asset management as a Senior Writer with Institutional Investor magazine. As a journalist her areas of expertise include: institutional investors, hedge funds, venture capital, impact investing, diversity and inclusion, government policy and long-term asset ownership. She is a contributing editor to the impact investment industry publication Impact Alpha, where she writes the Institutional Impact column and is a regular podcast contributor.  
Imogen served on the inaugural Advisory Board of Girls Who Invest, a not-for-profit focused on increasing the number of women in investment management roles. She is a former co-chair of the Impact Investment committee for High Water Women, a not for profit focused on the economic empowerment of women and girls. She is a co-founder of the Maui ESG Investment Project, an initiative to bring sustainable investment capital into Maui and diversify the Hawaii economy, and a member of the Orient Association board.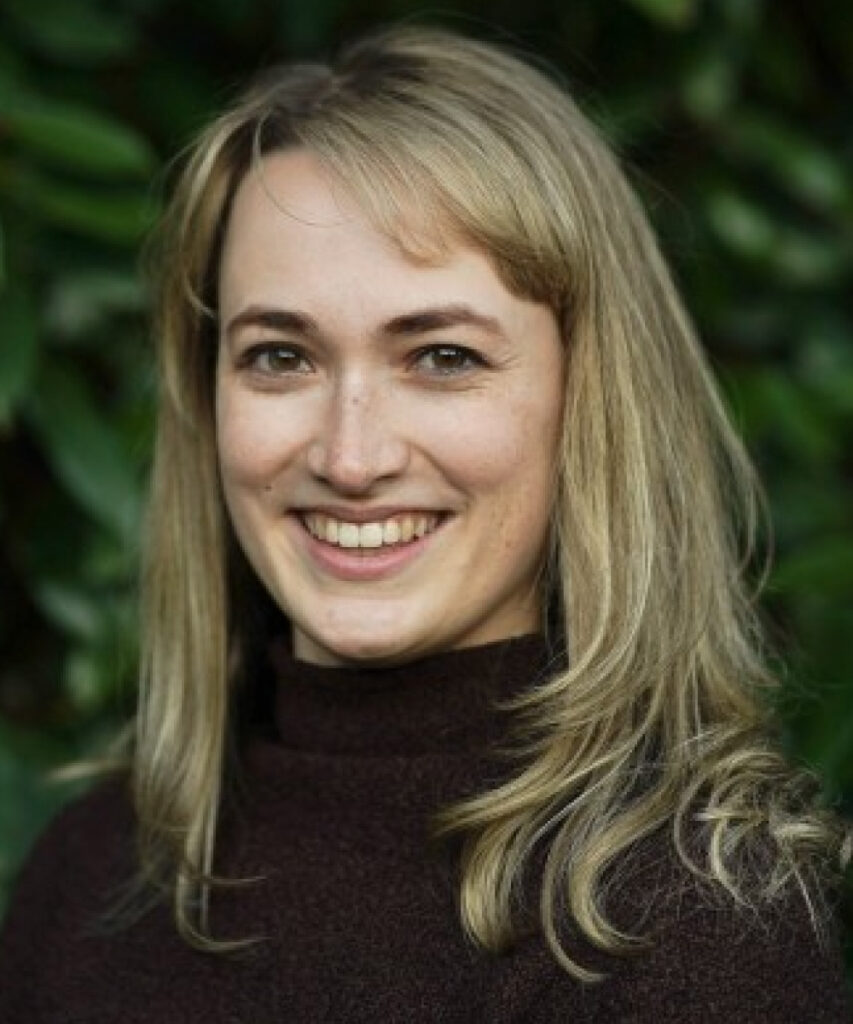 Associate Program Director, AIF Global and the AIF Institute
Britta Henry joined the AIF team in 2023 as the Associate Program Director with main responsibilities in administration and forum execution. Britta is wrapping up her final year of her MBA program at Johnson & Wales University in Event Leadership.
Prior to working with AIF, Britta worked for 6 years as a legal assistant at a prestigious Oregon law firm for several attorneys. Additionally, Britta was a Community Board Member of Events and Programs for her local Parks & Recreation District.
Technology and Communications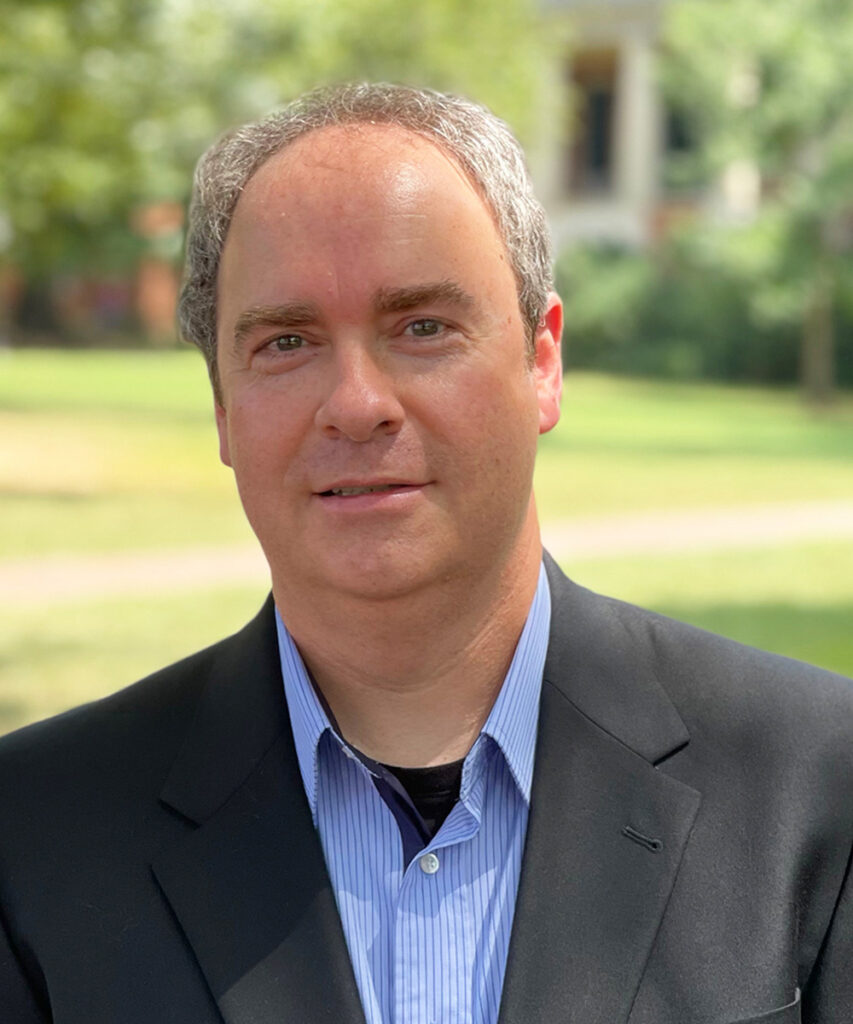 Executive Director, Technology and Communications, AIF Global and the AIF Institute
With 20+ years of experience leading successful communications, brand strategy, and technology initiatives, 
Jason serves as Executive Director of Technology and Communications for AIF Global and the AIF Institute, overseeing and implementing innovative technologies to support and provide added value to AIF's forums, educational symposia, and program offerings. In addition, he provides brand, design, and communications strategy and work product across all of AIF's initiatives.
Since 2010, Jason has served as Founder and CEO of Orange Reef Sustainable Business Results, providing consulting and solutions to diverse organizations, primarily in the financial, healthcare, and government spaces.  In other fractional capacities, he serves as Chief Communications Officer (CCO) for Balanced Pharma, Inc. and is the Executive Director of Brand and Technology for the National Institute of Public Finance (NIPF).  He has worked with over 20 Fortune 500 corporations (including 3M, Bank of America, Coca-Cola, Duke Energy, Ingersoll Rand, Volvo, and Wells Fargo), along with leading government, finance, and healthcare organizations, providing a unique blend of marketing, communications, and technology solutions.
Jason has been featured as a thought leader by the National Association of State Treasurers (NAST) and is the recipient of the 2020 Technology and Brand Management Excellence Award by the AIF Institute, as well as the Innovation Award and Treasurer's Challenge Coin by one of the leading state treasuries in the United States.
His educational background includes studies in marketing, communications, and ROI methodology at Columbia Business School and Villanova University, along with a Bachelor of Science in Mathematics from the University of North Carolina at Charlotte.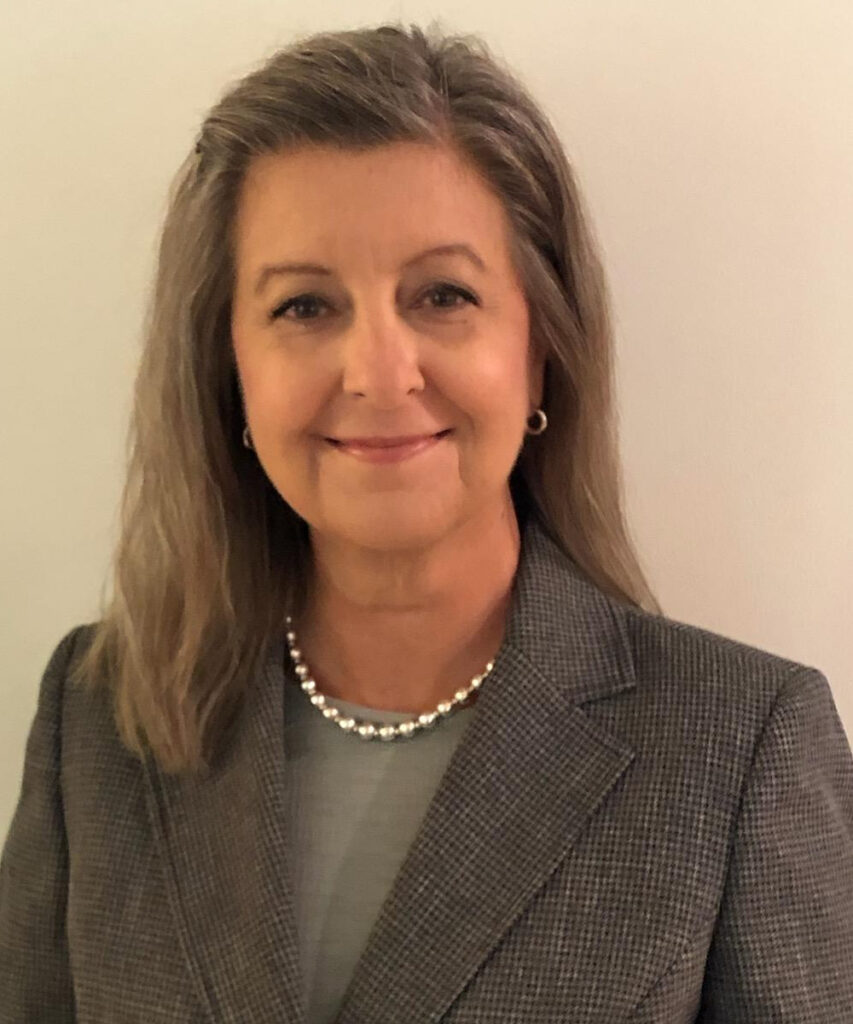 Senior Technology and Communications Consultant, AIF Global and the AIF Institute
Sherry Dekker brings 25+ years of information technology and web development experience, and has worked with leading financial services, technology and government organizations.
Prior to joining AIF, Sherry worked with the North Carolina Department of State Treasury, providing information, services, and support to over 800,000 members and constituents.  She served as a key developer and technology trainer for key Department websites, including unclaimed property, the State Health Plan, and state and local government, and supported Department-wide collaborative project team sites.
For more than 15 years, Sherry worked with Wachovia Bank as a key resource in the implementation and support of large-scale initiatives, including the Mortgage intranet, and numerous websites within the Business Technology division.  She also served as a software developer for Mortgage application software.
Sherry holds a Bachelor of Science in Computer Science from North Carolina State University.