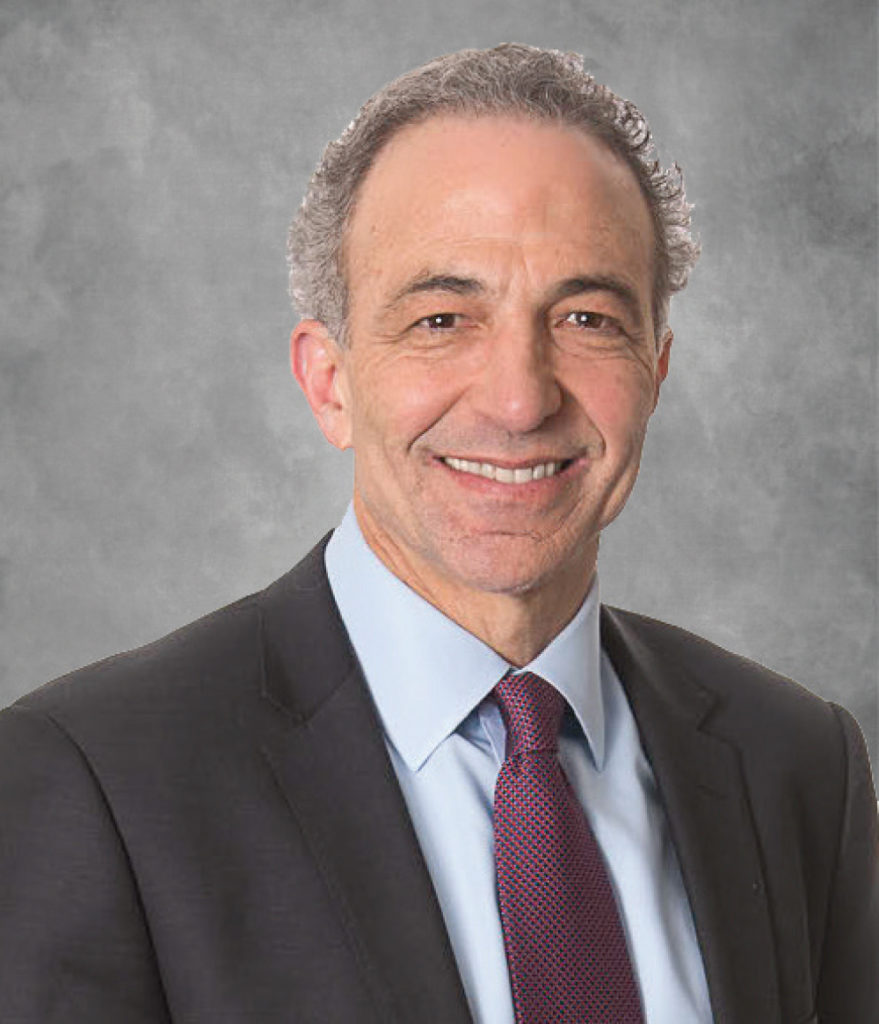 Founder and CEO, AIF Global and the AIF Institute
Brant Maller founded AIF after having served on committees overseeing the U.S.'s three largest pension plans' investments programs and as an officer of one of the world's largest family offices. That service enabled him to see the need for a neutral forum through which the world's largest institutional investors could exchange best ideas, practices and information with each other and with its leading finance academics, investment consultants and asset managers. He executed on that vision in forming AIF in 2005.
Mr. Maller is a member of the Board of Trustees of the National Institute of Public Finance (NIPF), which is the educational arm of the National Association of State Treasurers (NAST) Foundation. He is also the Chair of the NIPF's Investments Track. He has served as a member of the California Controller's Advisory Council on Investments and the New York State Common Retirement Fund investment committee.
Mr. Maller has been ranked one of the nation's leading investment lawyers by Best Lawyers in America, Chambers USA and Super Lawyers, among other ranking services, and as one of the world's leading investments lawyers by Chambers Global. Mr. Maller received a B.A. from the University of Pennsylvania and a joint M.C.R.P.-J.D. degree from Harvard University-Boston University.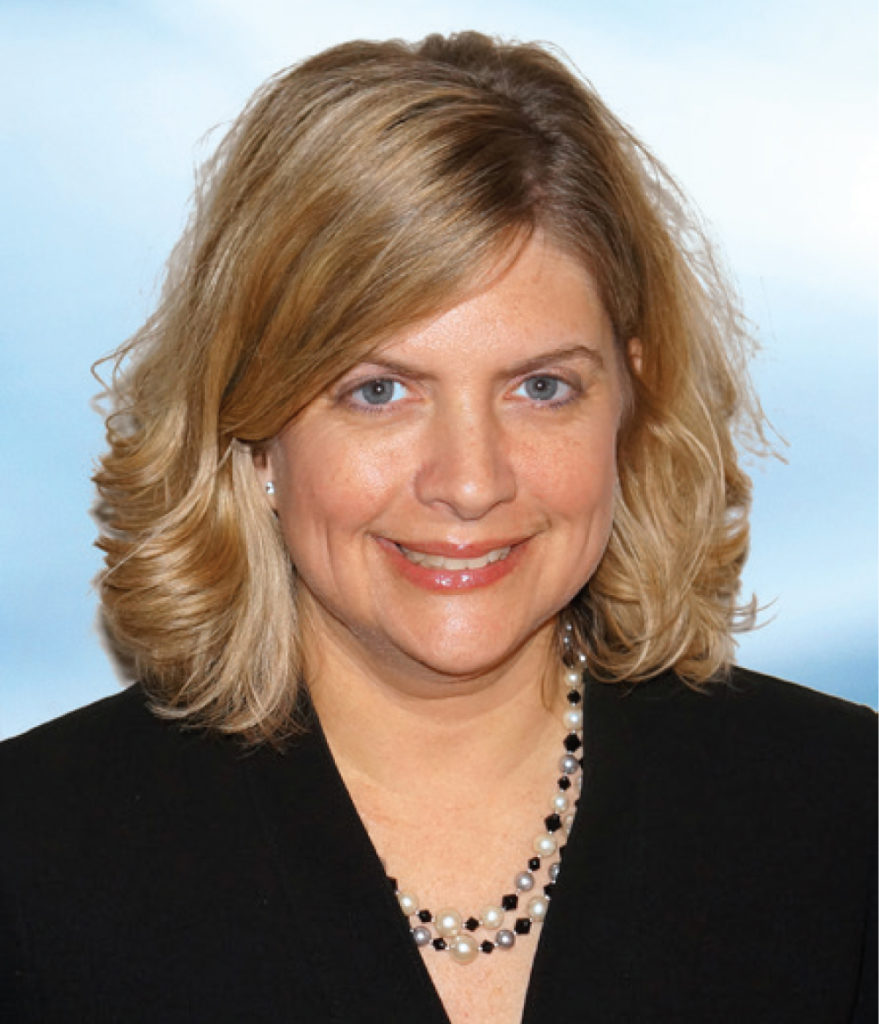 President, AIF Global and the AIF Institute
Melissa Waller serves as President of the AIF Institute, and is the former Deputy Treasurer and Chief of Staff for the North Carolina Department of State Treasury, where she successfully oversaw Department strategic planning, operations, and public-policy implementation, along with a staff of more than 400 employees. The North Carolina Retirement Systems, the pension fund for the state, is the tenth largest public pension fund in the United States, with assets in excess of $90 billion.
Melissa's background includes over 20 years of private and public-sector financial industry experience, including 15 years in the banking sector with Wachovia/Wells Fargo. She has served as Chair of the North Carolina Department of State Treasurer's Corporate Governance Committee, as well as on the Council of Institutional Investors Board of Directors and the Governor's Board of Innovation for the North Carolina University System. She currently serves as Executive Program Director for the National Institute of Public Finance, as well as Director of Public and Private Partnerships for the Kenan Institute.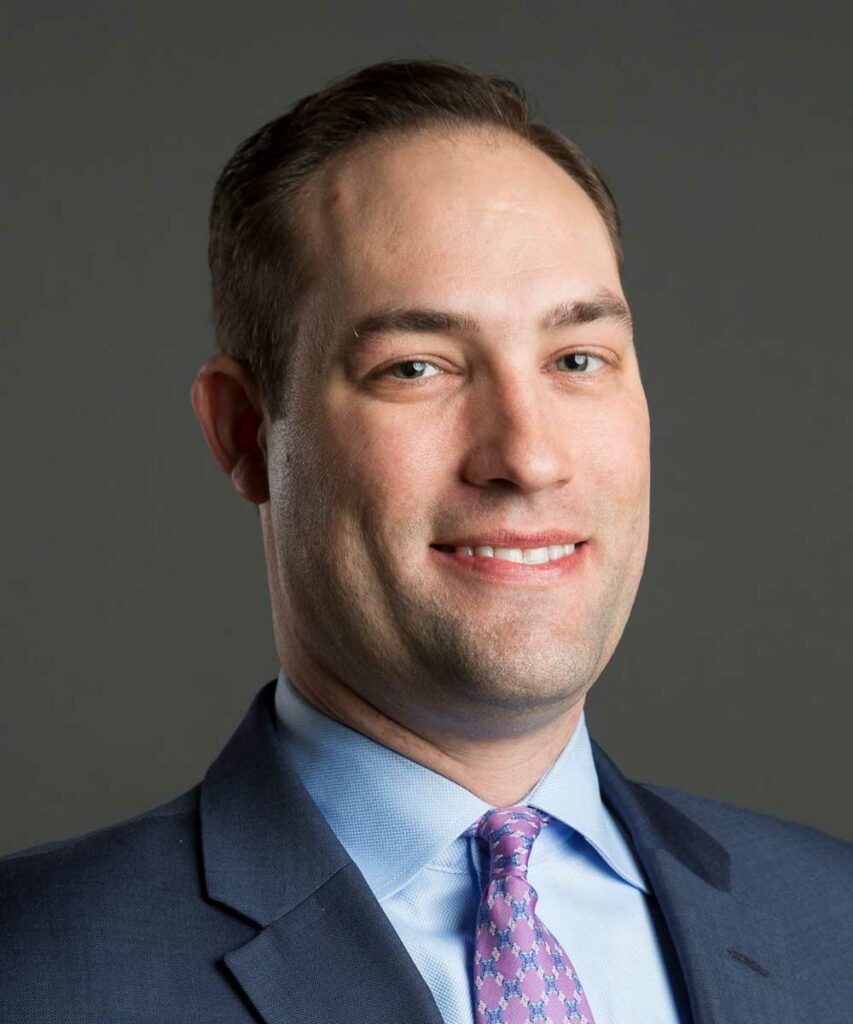 Executive Director, AIF Global and the AIF Institute
Andrew Messer joined AIF Global in 2022 and serves as the Executive Director of the AIF Global Institute. Prior to joining AIF Global, he served as Deputy Treasurer for the state of Oklahoma. During his time in the State Treasurer's Office, he served in many capacities including, overseeing state debt as the State's Bond Advisor, serving as Chair of the Oklahoma Public Employees Retirement System, and serving as the head of public policy for State Treasurer's Office. He has also been actively involved with the National Association of State Treasurers for nearly a decade and was instrumental in supporting the creation of the National Institute of Public Finance at Pepperdine University.
Andrew earned a bachelor's degree in political science from Oklahoma State University in 2007 and a Juris Doctor from the University of Oklahoma School Of Law in 2010 and a Certificate in Public Treasury Management from Pepperdine University in 2017.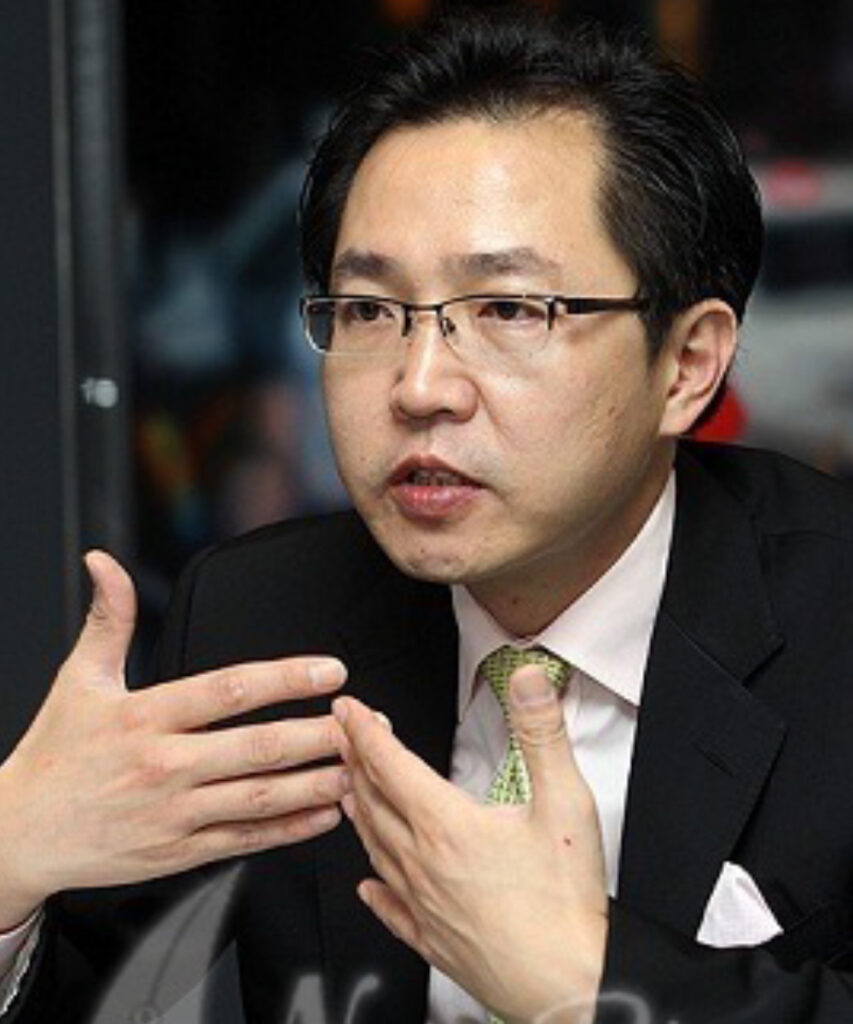 Head of AIF APAC, AIF Global and the AIF Institute
Dr. Chung has been a Professor of Finance at the School of Business—Long Island University, NY. He is currently the program chair of Artificial Intelligence & Fintech at Yonsei University's Graduate School of Information in Korea. He had been an academic advisor of the Chartered Alternative Investment Analyst Association (CAIA) and an editorial board member of the Journal of Alternative Investments. Dr. Chung has also advised Korea Financial Services Commission and Financial Supervisory Services regarding the nation's Alternative Investments regulatory policies since 2012.  He has had 20+ years of experience as a researcher, advisor, and senior portfolio manager in both the U.S. and Korea.  Dr. Chung received his Ph.D. in Finance from the University of Massachusetts-Amherst, Master of Finance from Boston College, and M.B.A from Illinois State University.
Committees Currently Involved:
Korea National Pension Service (NPS): Investment Policy Committee Member
Korea Post (K-Post): Insurance Division Investment Policy Committee Member
Korea Public Pension Funds Pool: Alternative Investment Committee Member
Korea Investment Management (KIM): BOD Member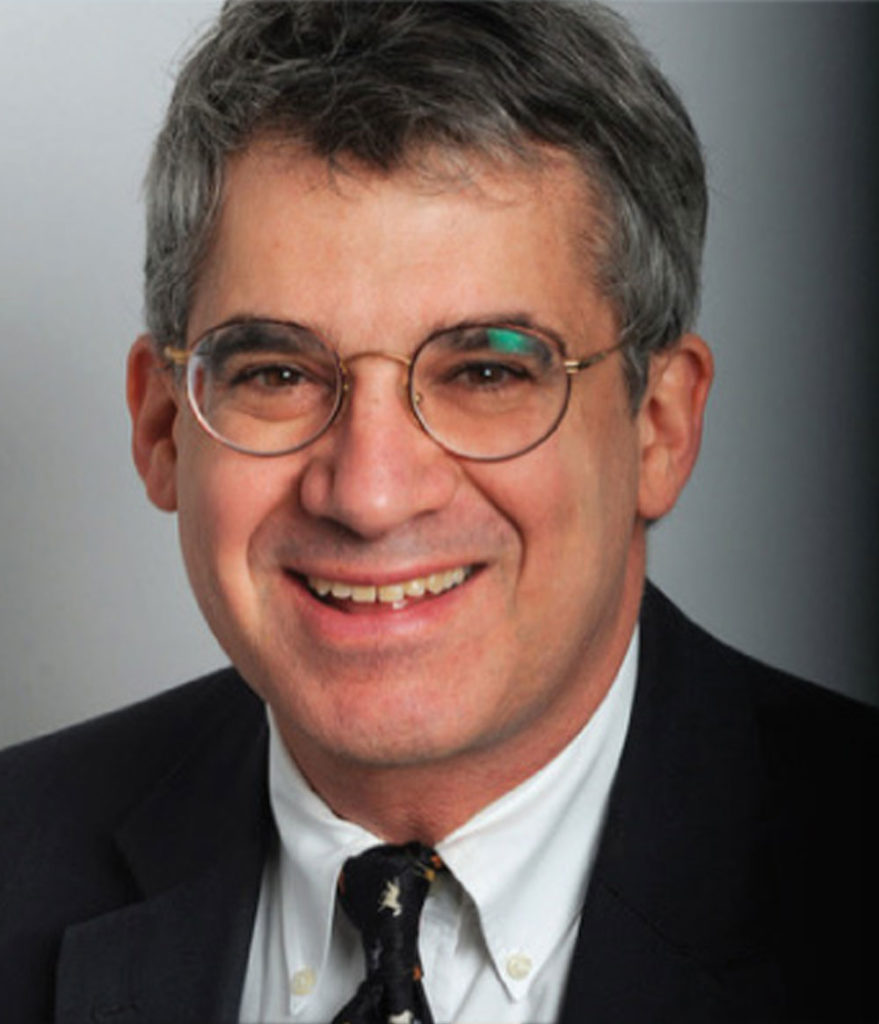 Jacob H. Schiff Professor of Investment Banking, Harvard Business School
Advisory Board Chair, AIF Global
Josh Lerner is the Jacob H. Schiff Professor of Investment Banking at Harvard Business School, and head of the Entrepreneurial Management unit. He graduated from Yale College with a special divisional major that combined physics with the history of technology.
He worked for several years on issues concerning technological innovation and public policy at the Brookings Institution, for a public-private task force in Chicago, and on Capitol Hill. He then earned a Ph.D. from Harvard's Economics Department.
Much of his research focuses on venture capital and private equity organizations. (This research is collected in three books, The Venture Capital Cycle, The Money of Invention, and Boulevard of Broken Dreams.) He also examines policies on innovation and how they impact firm strategies. (That research is discussed in the books Innovation and Its Discontents, The Comingled Code, and the Architecture of Innovation.)
He co-directs the National Bureau of Economic Research's Productivity, Innovation, and Entrepreneurship Program and serves as co-editor of their publication, Innovation Policy and the Economy. He founded and runs the Private Capital Research Institute, a nonprofit devoted to encouraging access to data and research about venture capital and private equity, and serves as vice-chair of the World Economic Forum's Global Agenda Council on the Future of Investing.