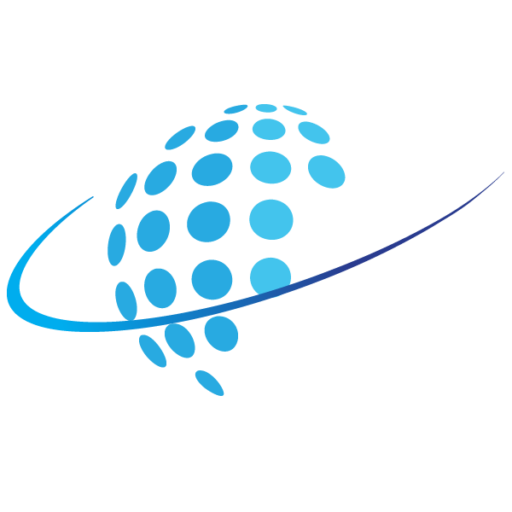 AIF Asian Investors' Forum
June 28–29 | Hybrid | Seoul
Two days of in-person programming in Seoul, Korea.
Connecting institutional asset owners globally.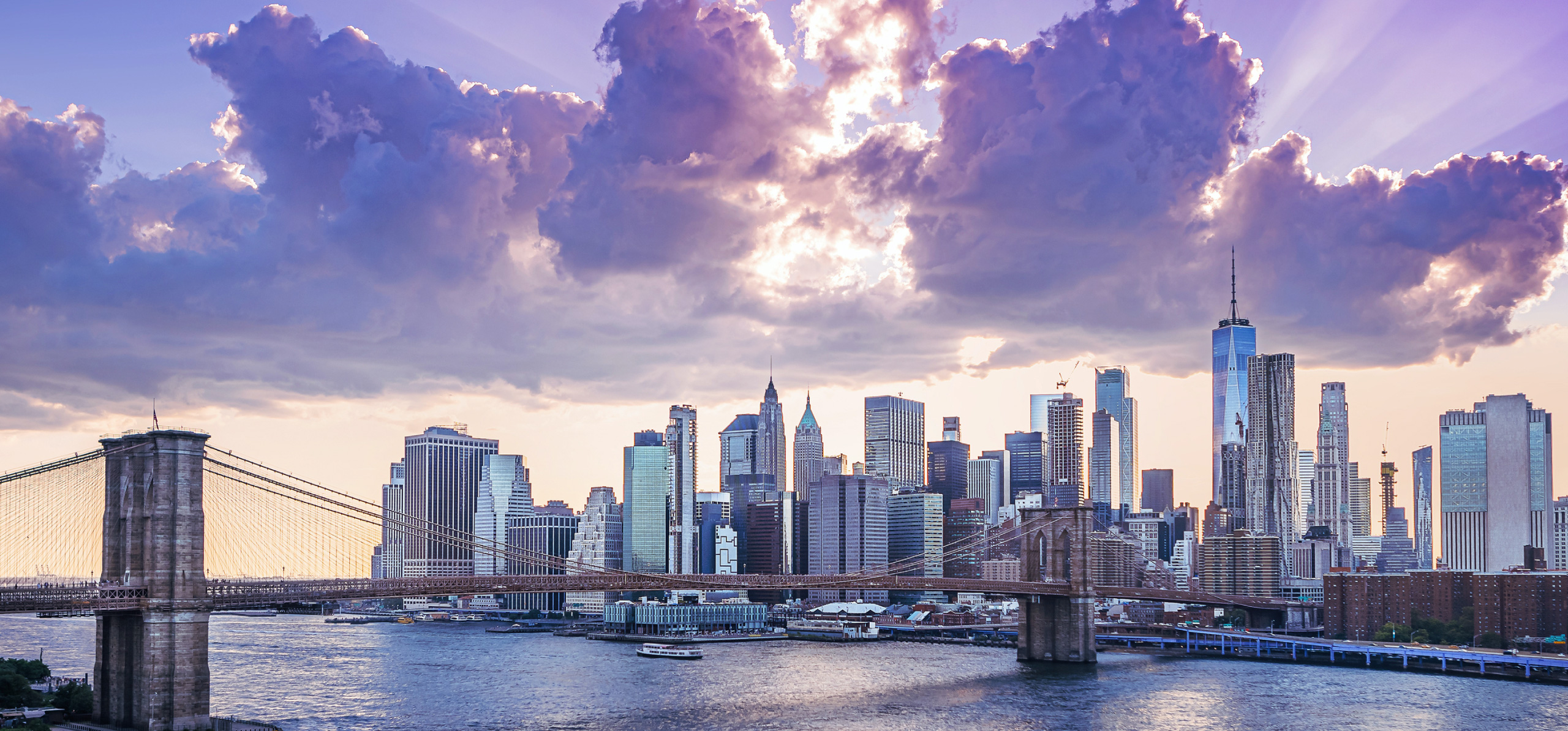 Fostering the best ideas, best practices, and best information
among institutional investors globally
to help them achieve their investment objectives
AIF is an independent economic think tank focusing on institutional investment policy. Its mission is to foster the exchange of best ideas, practices and information among institutional asset owners globally to help them achieve their investment objectives.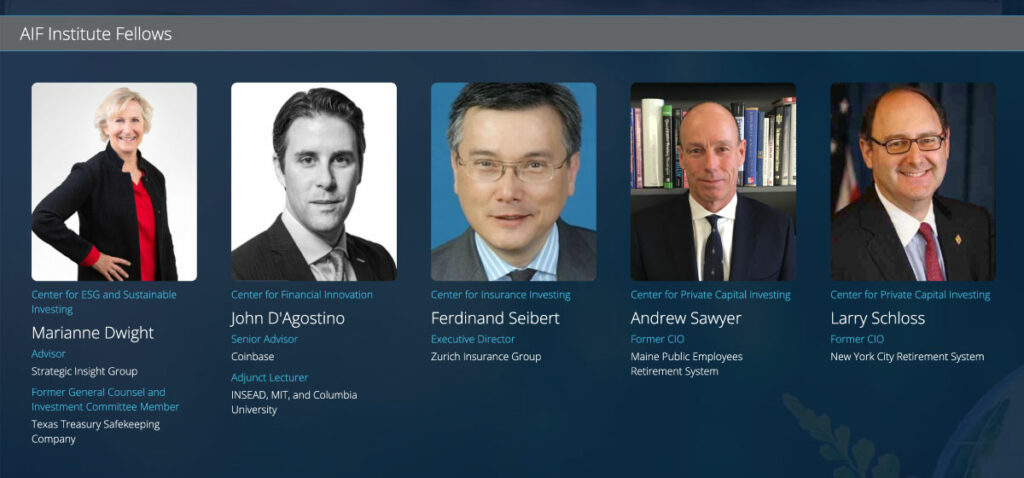 The AIF Institute Announces Fellows Program and Inaugural Cohort of Investments Thought Leaders
Former Florida State Board of Administration ED-CIO Ash Williams and Nasdaq Asset Owner Solutions COO and Former Employees Retirement System of Texas Deputy CIO Sharmila Kassam to serve as Fellows Program Co-Chairs for the AIF Institute and its Centers of Excellence…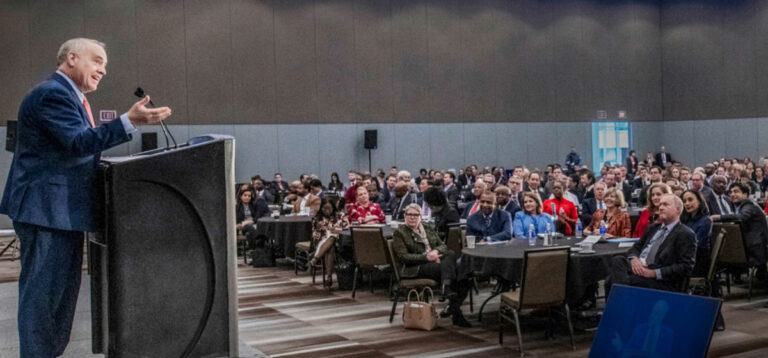 AIF Global Recognized as an Aligned Organization by NYS Common Retirement Fund at the 2022 MWBE Conference
On February 16, AIF received a Proclamation from the New York State Common Retirement Fund and the Office of the New York State Comptroller (OSC) recognizing the pioneering work that AIF has done over the past decade in the Diversity, Equity and Inclusion area…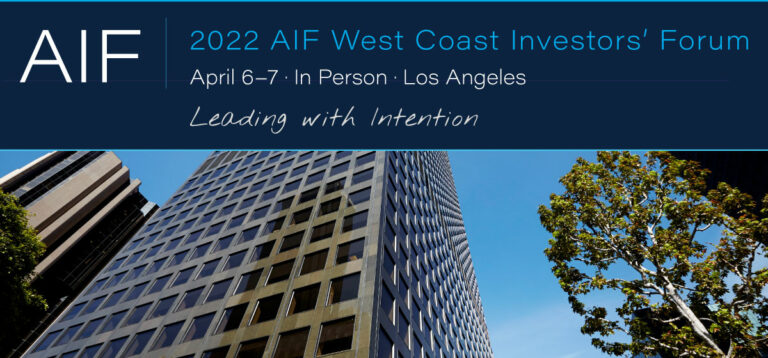 Join Us for the 2022 West Coast Forum on April 6–7 in Los Angeles
The 2022 AIF West Coast Investors' Forum will bring together investment thought leaders to share best ideas, practices, and information and address the needs of institutional investors in the West Coast region and across the U.S…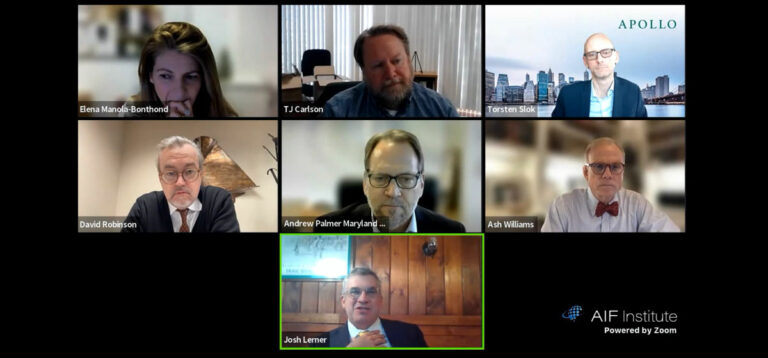 AIF Global Kicks off 2022 Theme of Leading with Intention with its Annual Investors' Meeting
The comprehensive two-day programming began with a panel discussion on inflation in alternative investments, led by Josh Lerner, Ph.D. and David Robinson, Ph.D., and concluded with a keynote from NYC Comptroller Brad Lander…
Inaugural AIF Asian Investors' Forum features Keynote fireside chat between 76th U.S. Secretary of the Treasury Jack Lew and Korea Investment Corporation (KIC) CEO Heenam Choi
The three-day agenda was also highlighted by a keynote fireside chat between 76th U.S. Secretary of the Treasury and Managing Partner of Lindsay Goldberg Jack Lew and Korea Investment Corporation (KIC) CEO and Former Executive Director of the International Monetary Fund (IMF) Heenam Choi. 
The two thought leaders expressed cautious optimism for the global markets and provided keen insights on fundamental economic recovery, reflecting on the interconnectivity between the U.S. and Asian economies.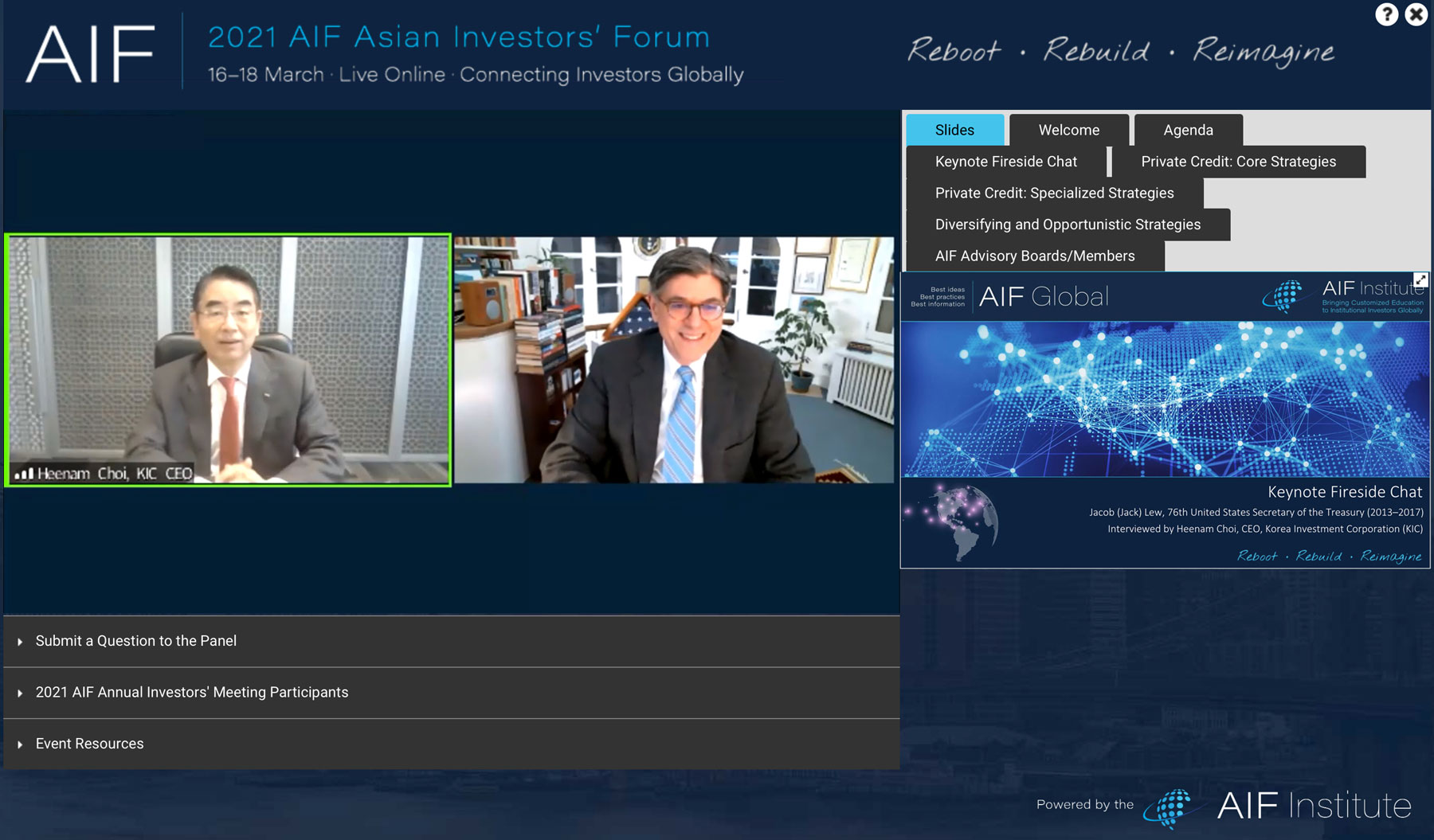 AIF's content and membership are determined by AIF's five advisory boards, which consist of more than 100 of the world's most influential investment thought leaders.
Jacob H. Schiff Professor of Investment Banking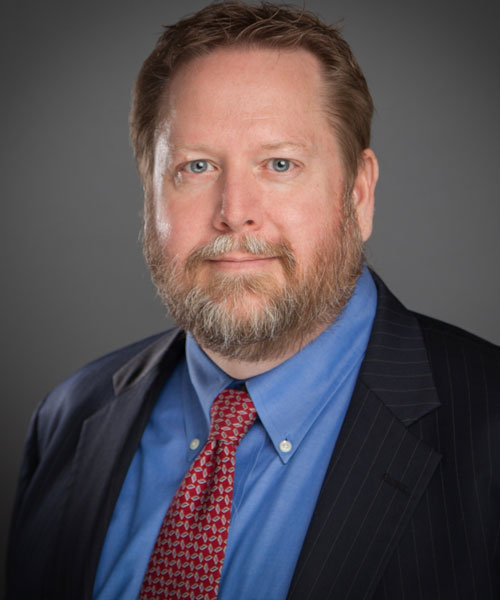 Missouri State Employees' Retirement System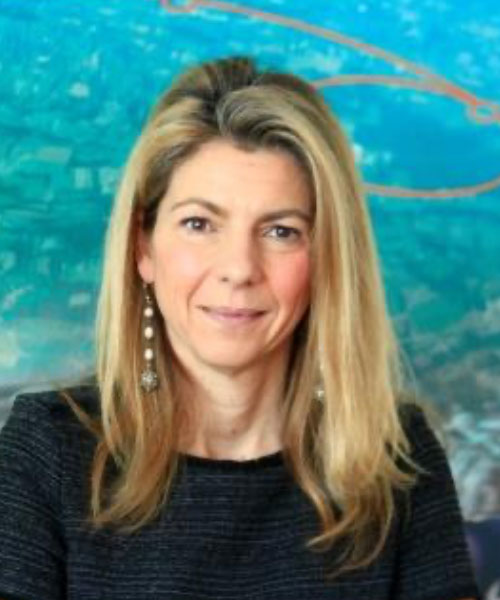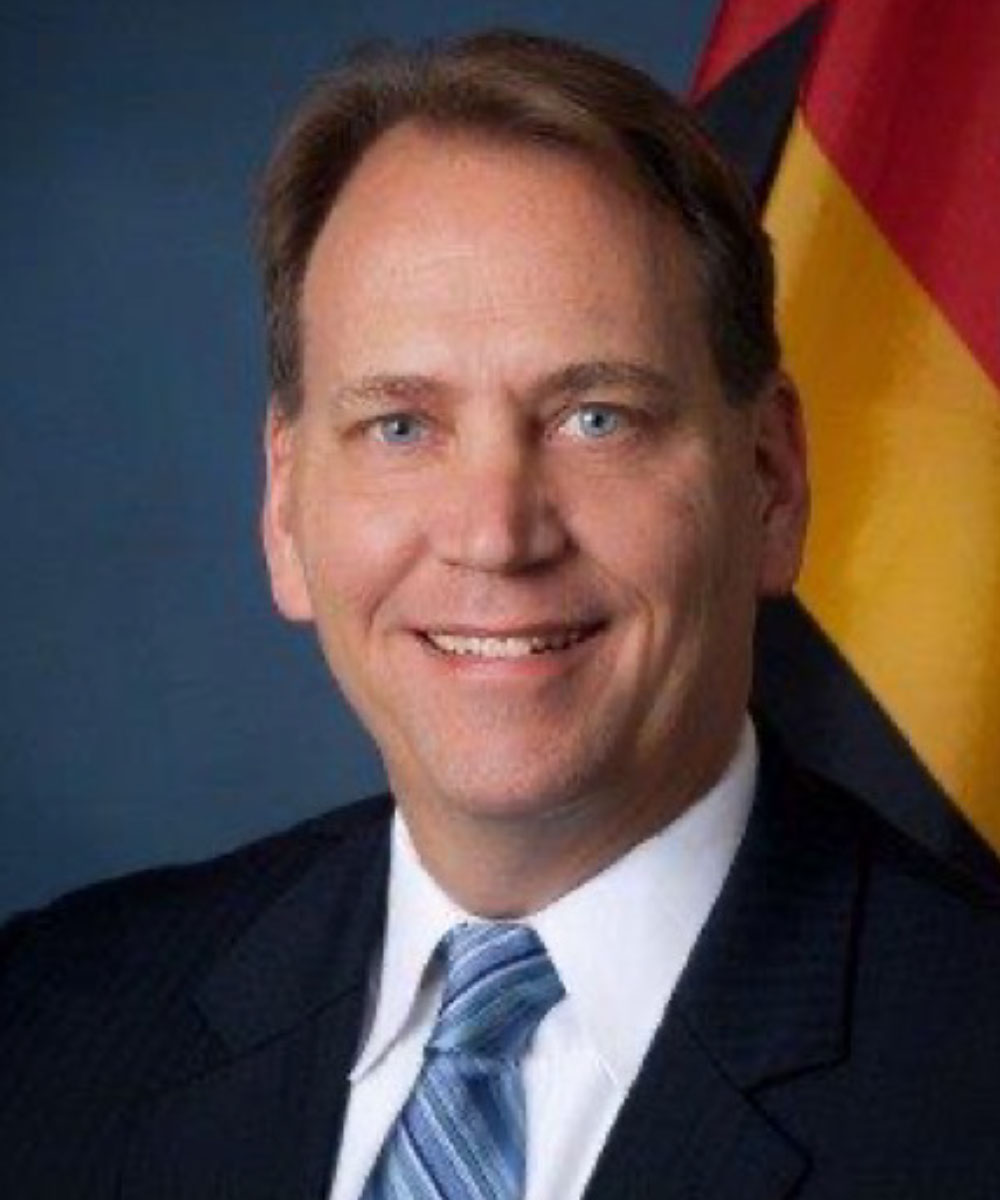 Maryland State Retirement and Pension System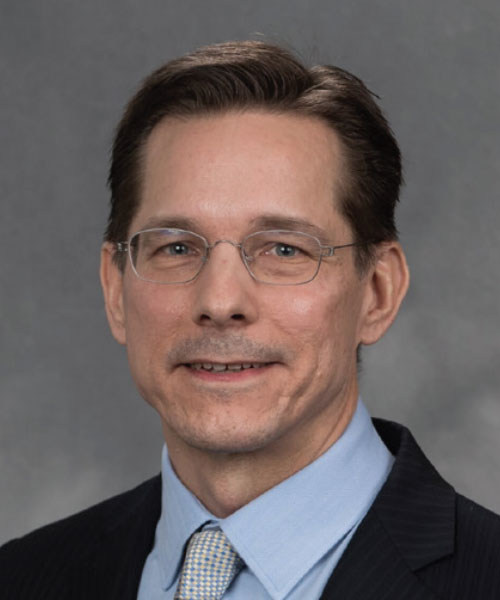 Executive Vice President and Head of Alternatives Consulting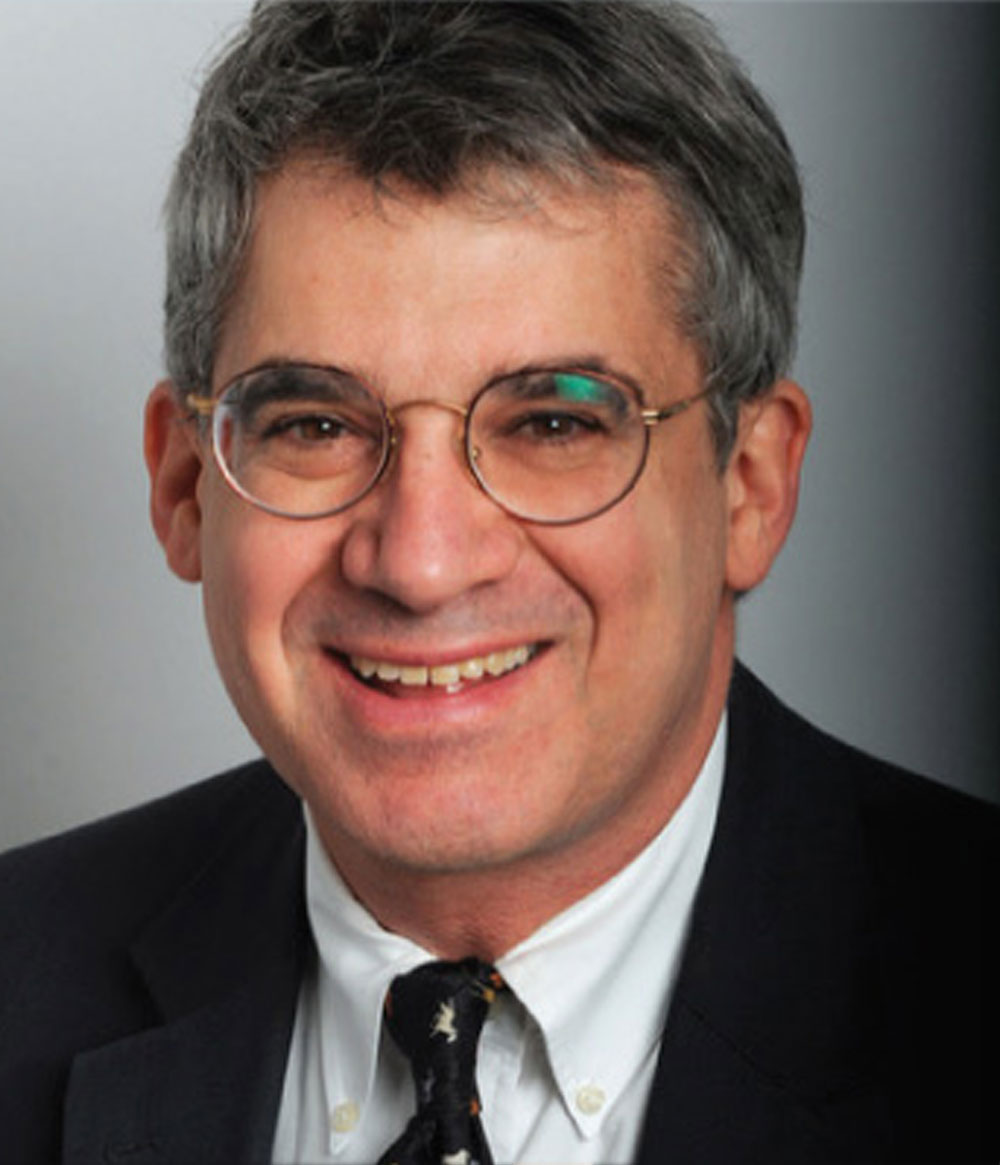 Jacob H. Schiff Professor of Investment Banking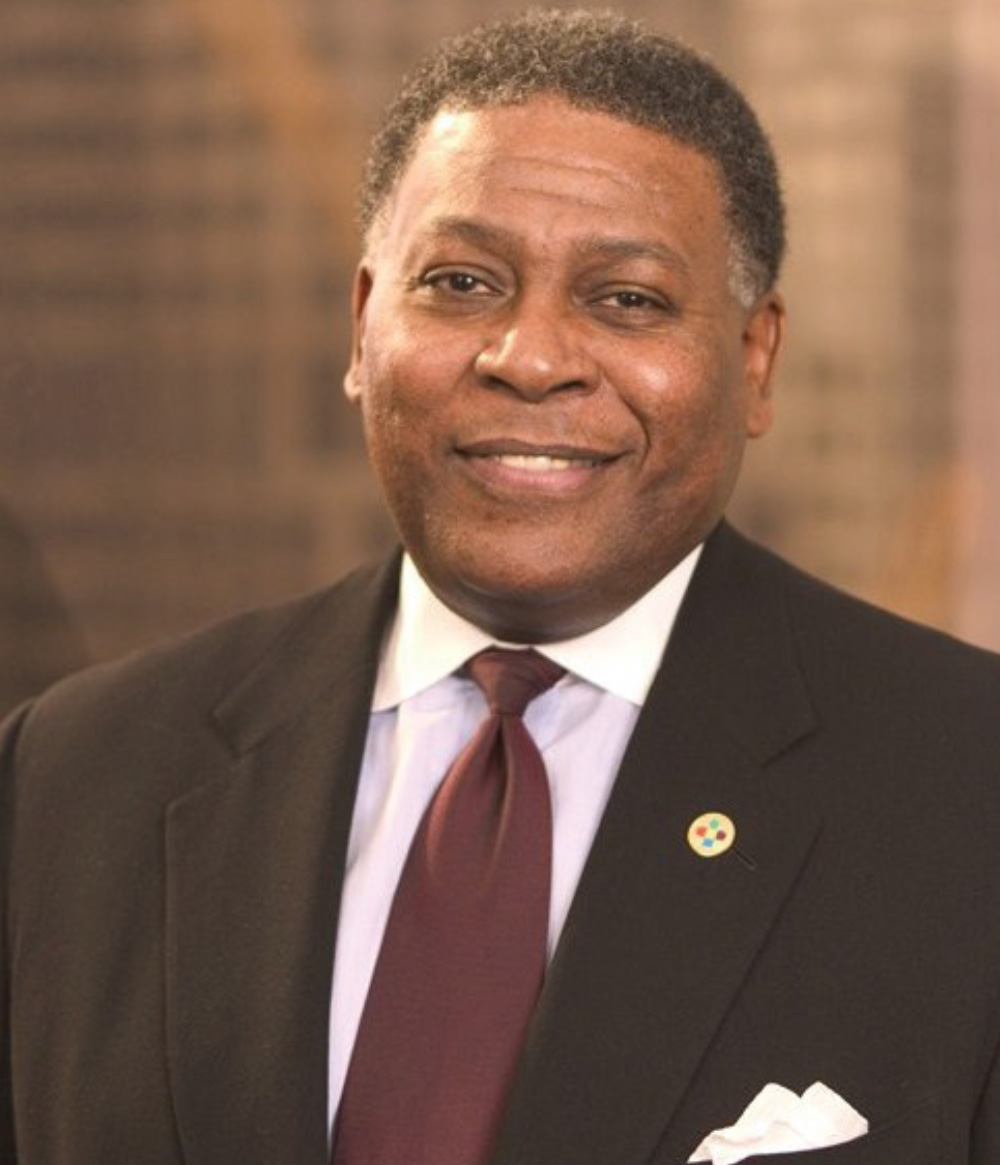 Senior Managing Director and Head of Alternative Investments
Cigna Investment Management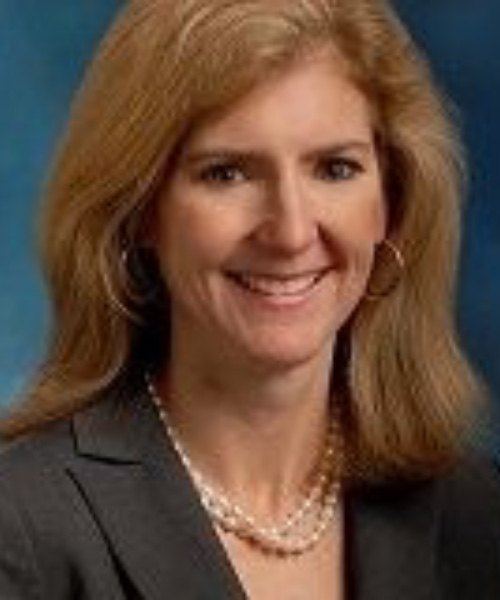 Executive Vice President and CIO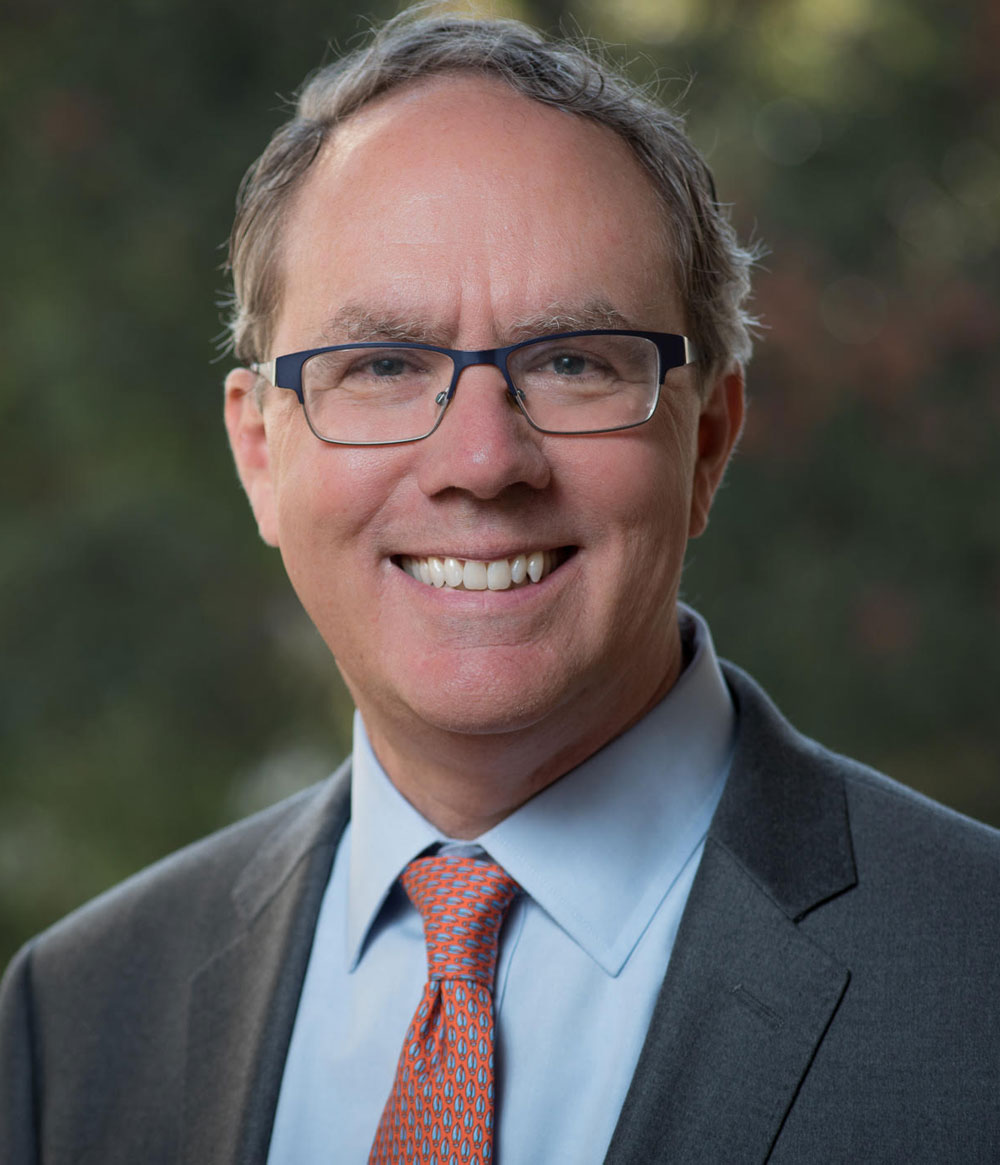 Member, Board of Trustees, Investment Advisory Group
Alaska Permanent Fund Corporation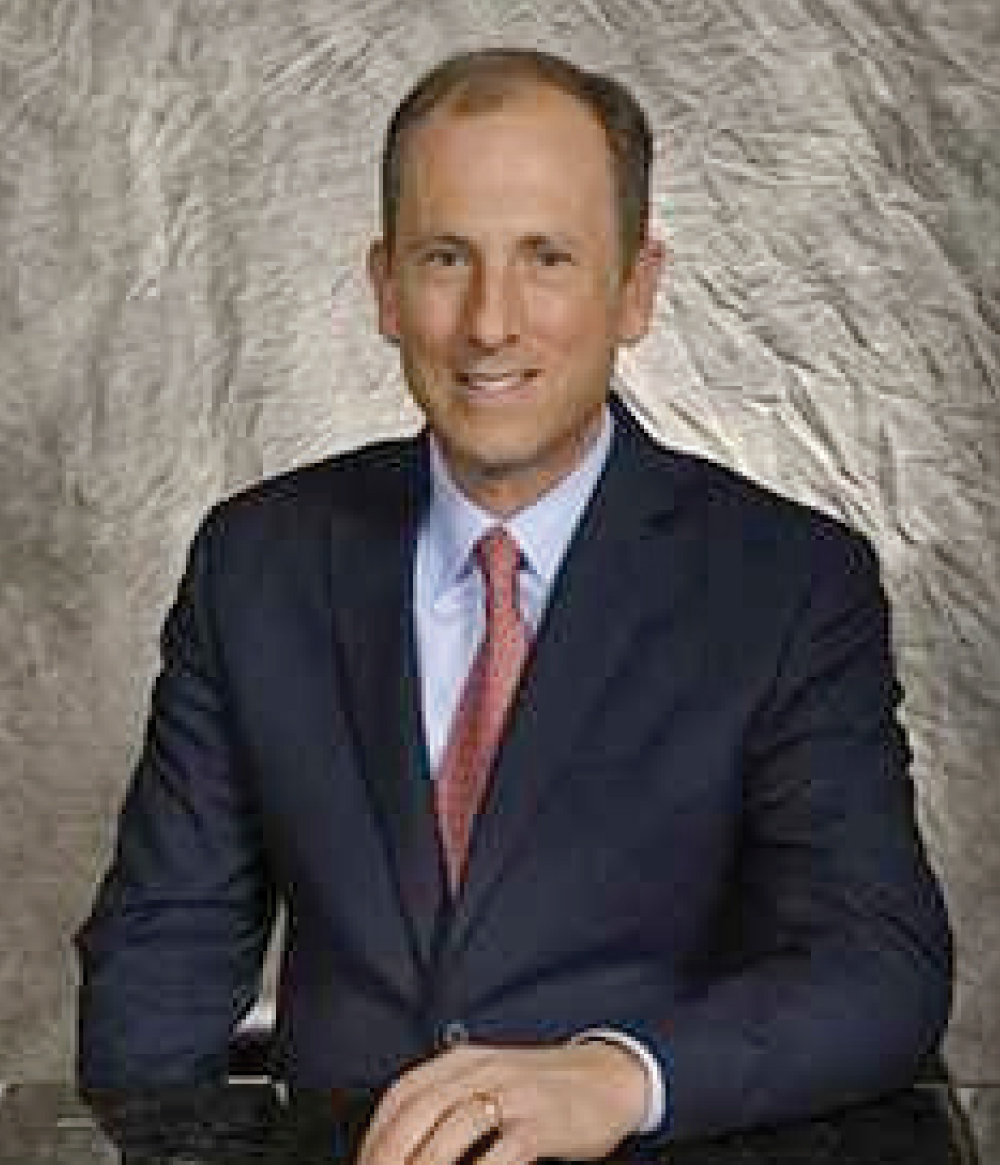 Ohio Police and Fire Pension Fund