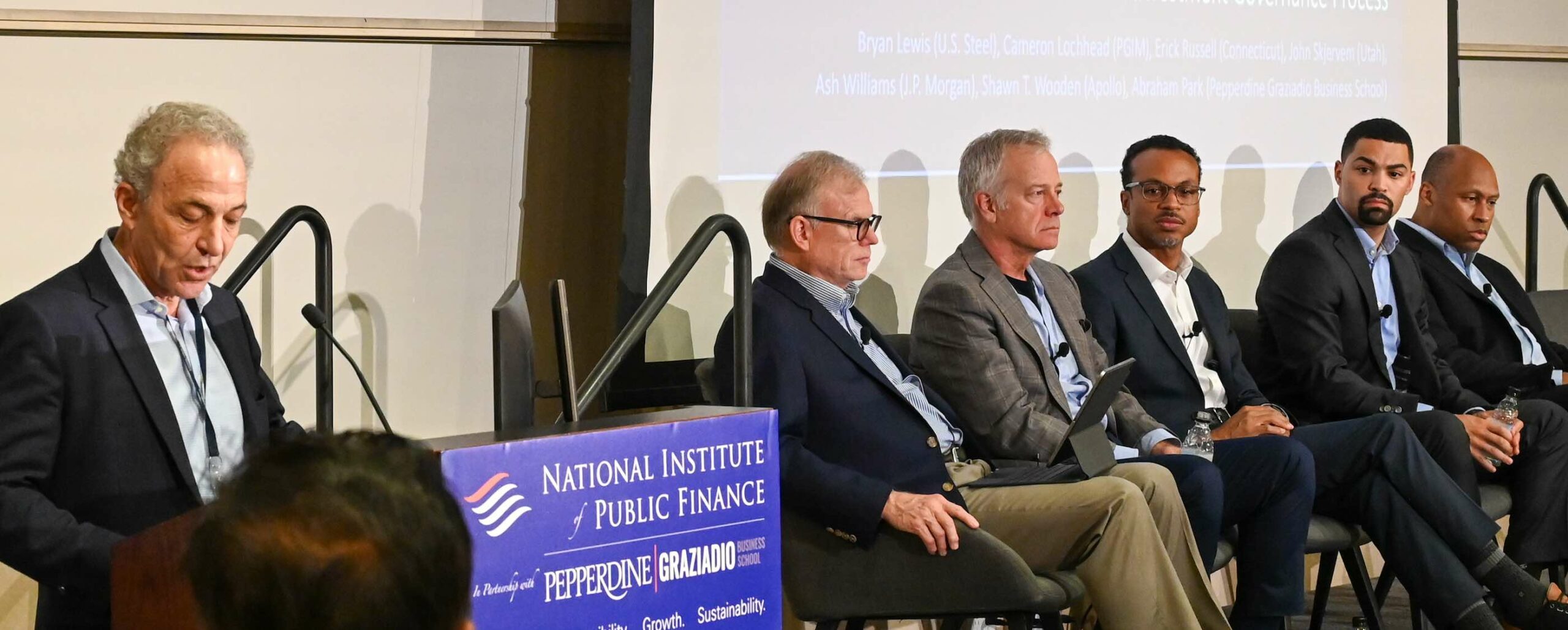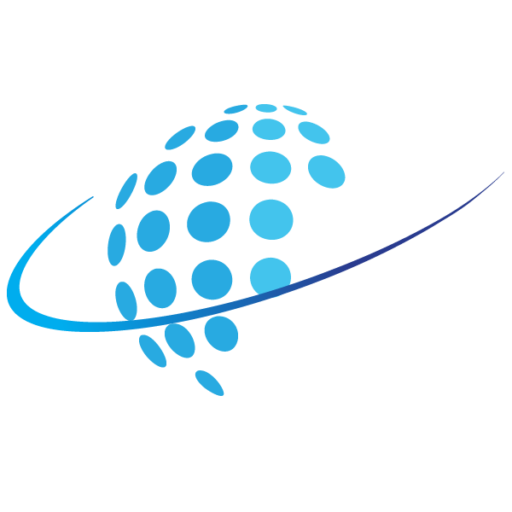 AIF Institute Leads Investments and Pensions Track
at 2023 National Institute of Public Finance
NIPF completes 2023 program in partnership with the AIF Institute

Fostering the best ideas, best practices, and best information
among institutional investors globally
to help them achieve their investment objectives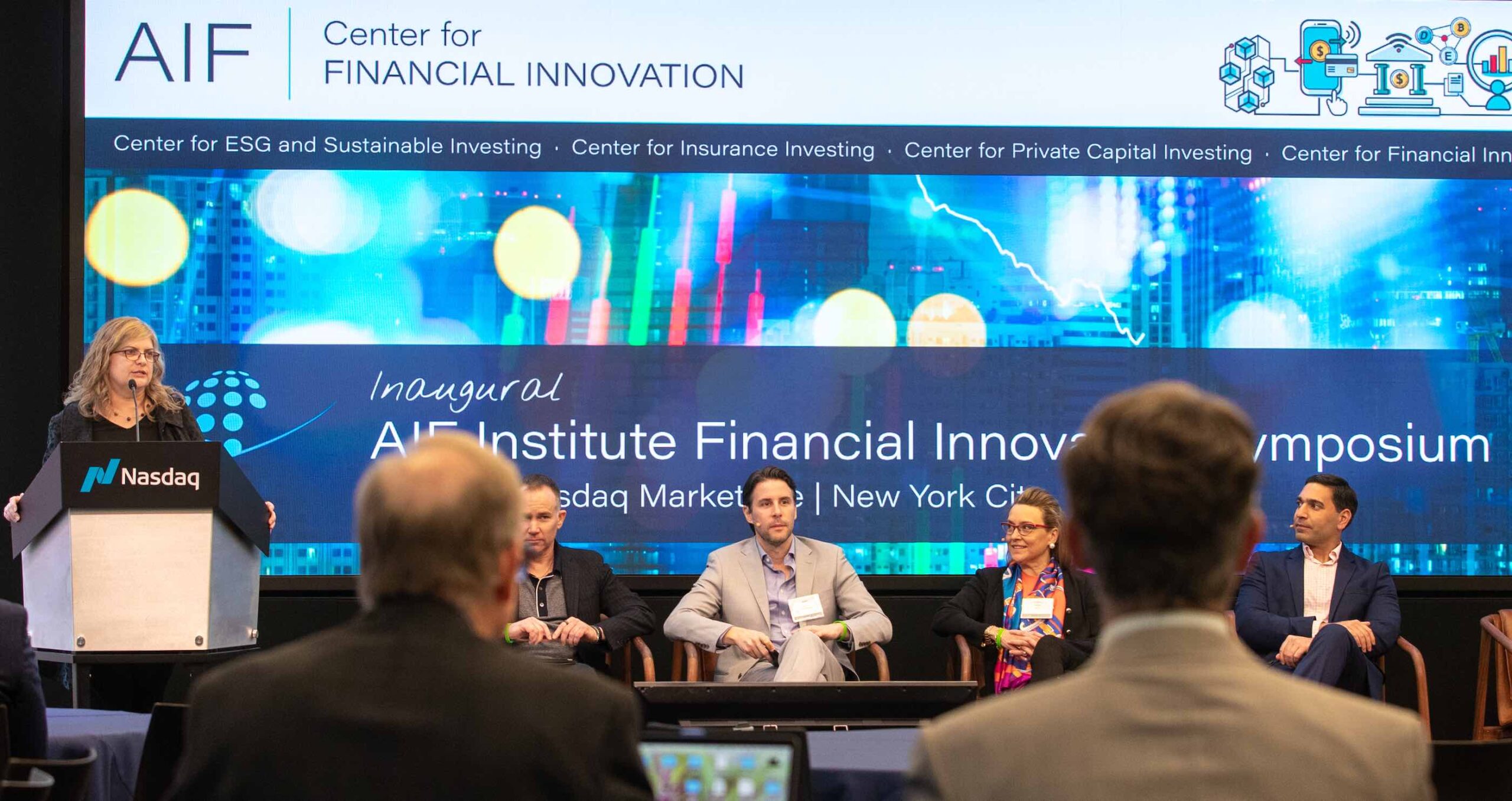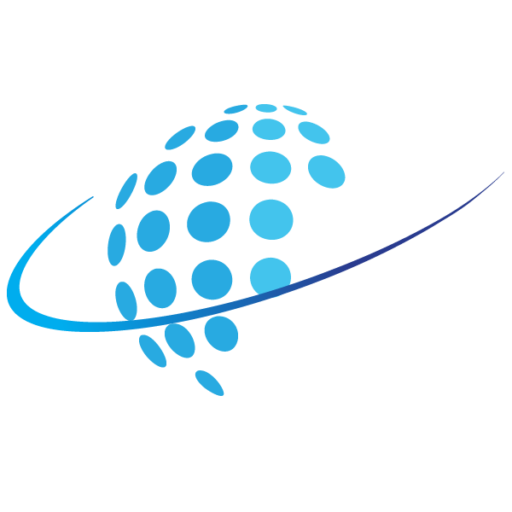 Discover the AIF Institute Centers of Excellence
Resources for institutional investors' investment programs
and portfolios facing unique and evolving challenges in the markets
and macro environment
AIF is an independent economic think tank focusing on institutional investment policy. Its mission is to foster the exchange of best ideas, practices and information among institutional asset owners globally to help them achieve their investment objectives.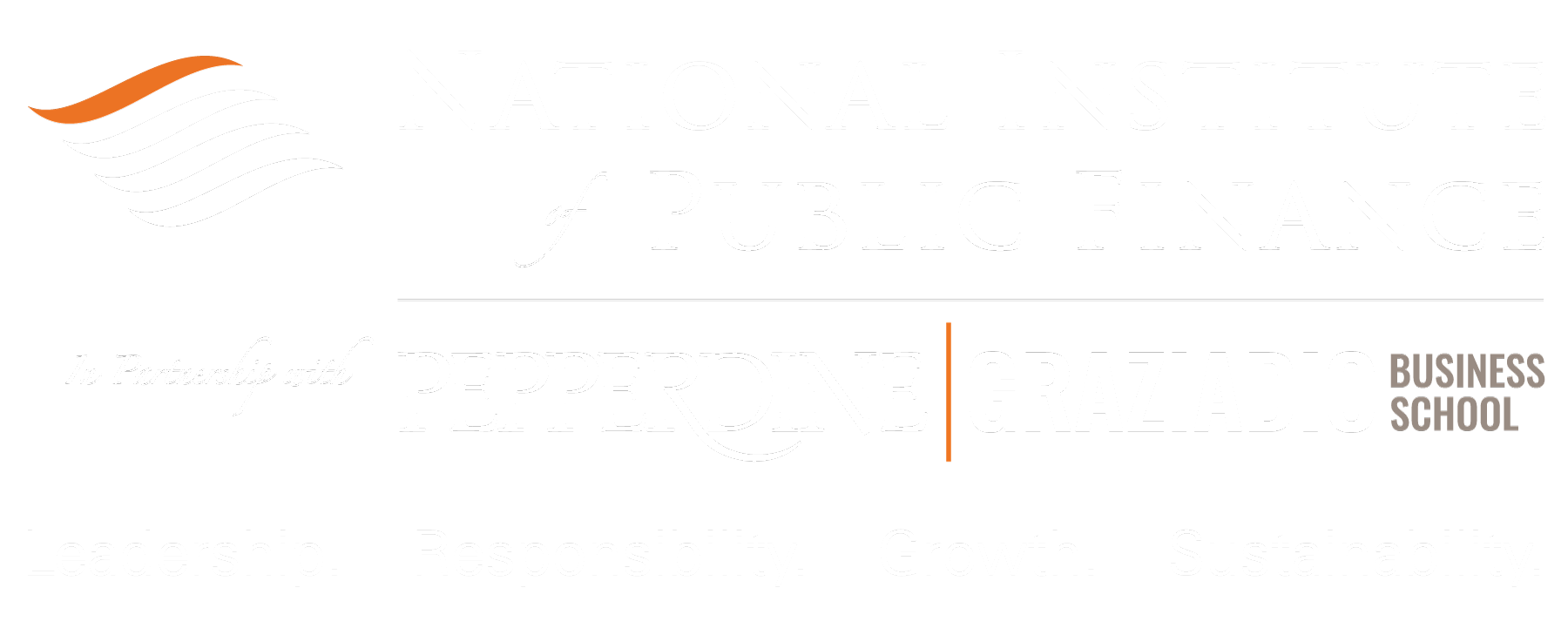 Bringing together the world's most respected public finance leaders for an intense financial curriculum​
Join us for the 2023 National Institute of Public Finance
In Collaboration with the AIF Institute
July 16–19 | Graziadio Business School | Malibu, CA​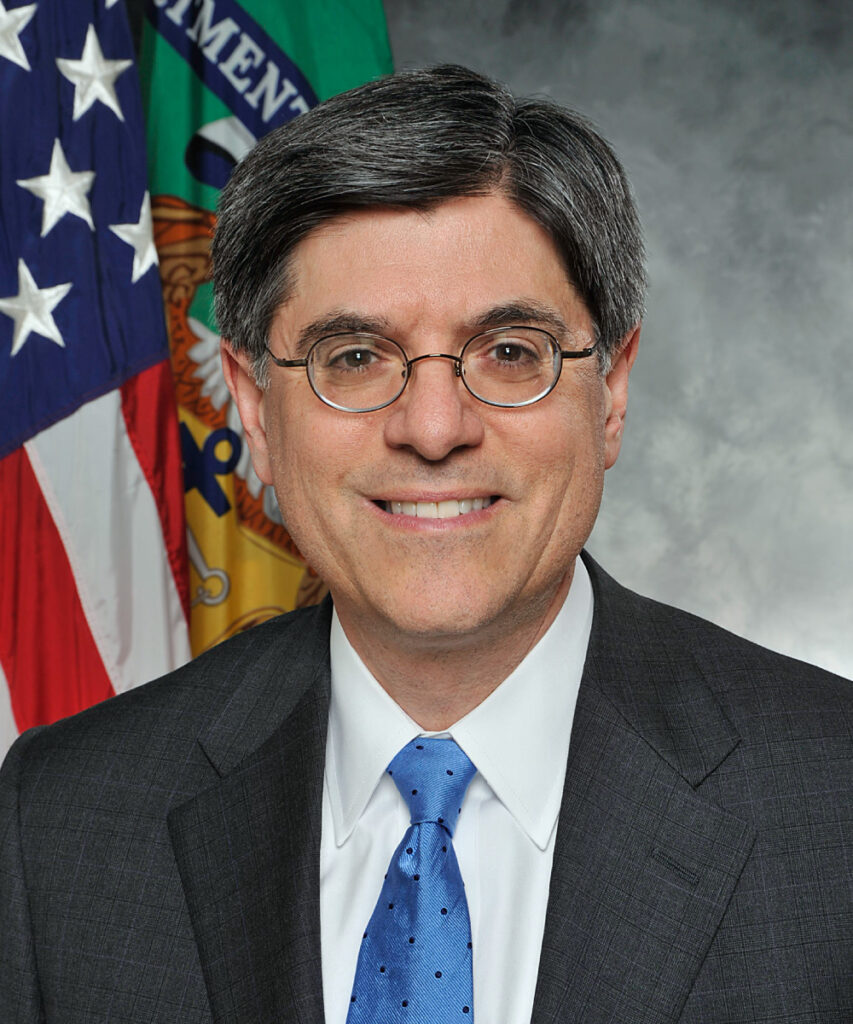 Keynote Fireside Chat
76th United States Secretary of the Treasury Jack Lew
2023 AIF Insurance Investors' Forum
Including the 2023 AIF Institute Insurance Investing Symposium
This two-day program is geared toward institutional investment professionals deploying the capital of insurance companies globally.  Engage with peer insurance company investors and subject matter experts and discuss cutting-edge investment and regulatory issues.

The AIF Institute Center for Insurance Investing Symposium on June 6 will be dedicated to addressing topics focused on the work by the Center.  On June 7, AIF Global will host the 2023 AIF Insurance Investors' Forum, which will be dedicated to asset class investment sessions held in a roundtable discussion format among subject matter expert investors, consultants, and managers in private equity, private credit, real estate, and infrastructure investing.  There will also be breakout group discussions on insurance investing trends as reflected in two leading industry surveys/reports.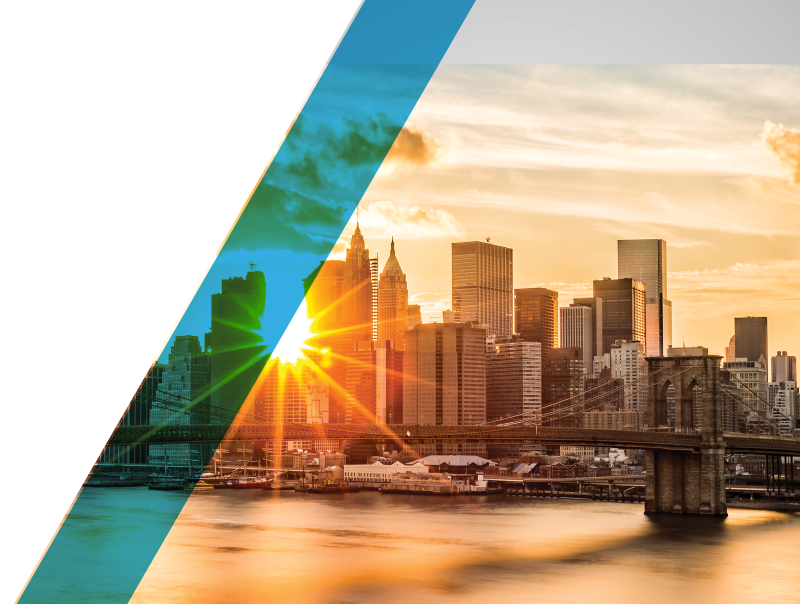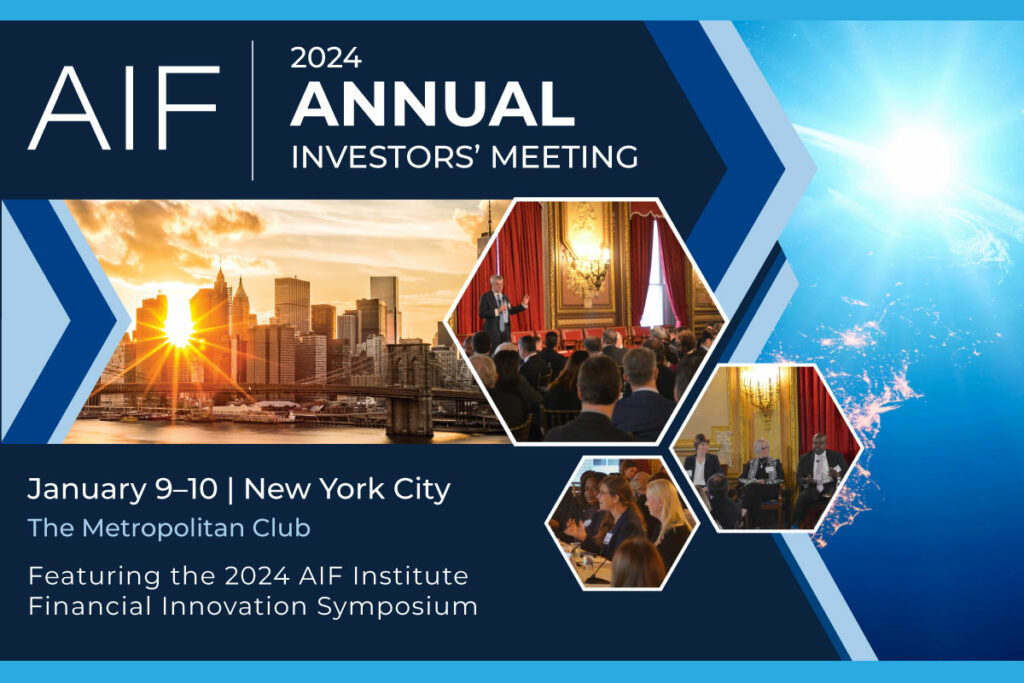 Register Now for the 2024 AIF Annual Investors' Meeting
The two-day program will center around the 2024 theme of  "Navigating Future Investment Strategies" and will include unique academic case study workshops, a comprehensive series of investment sessions, and an unveiling of…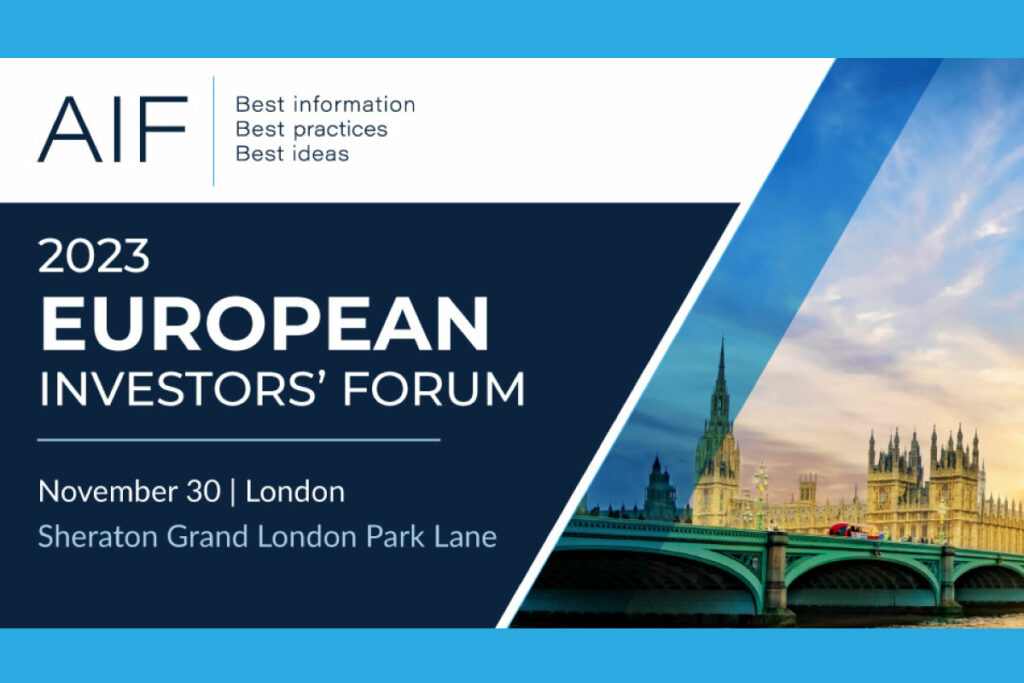 Register Now for the 2023 AIF European Investors' Forum
The November 30th forum in London, will begin with a special Women Investors' Breakfast Session, featuring Klaudia Gorczyca, and an Opening Keynote by Lord Dominic Johnson, Minister of State for Trade and Investment, The United Kingdom…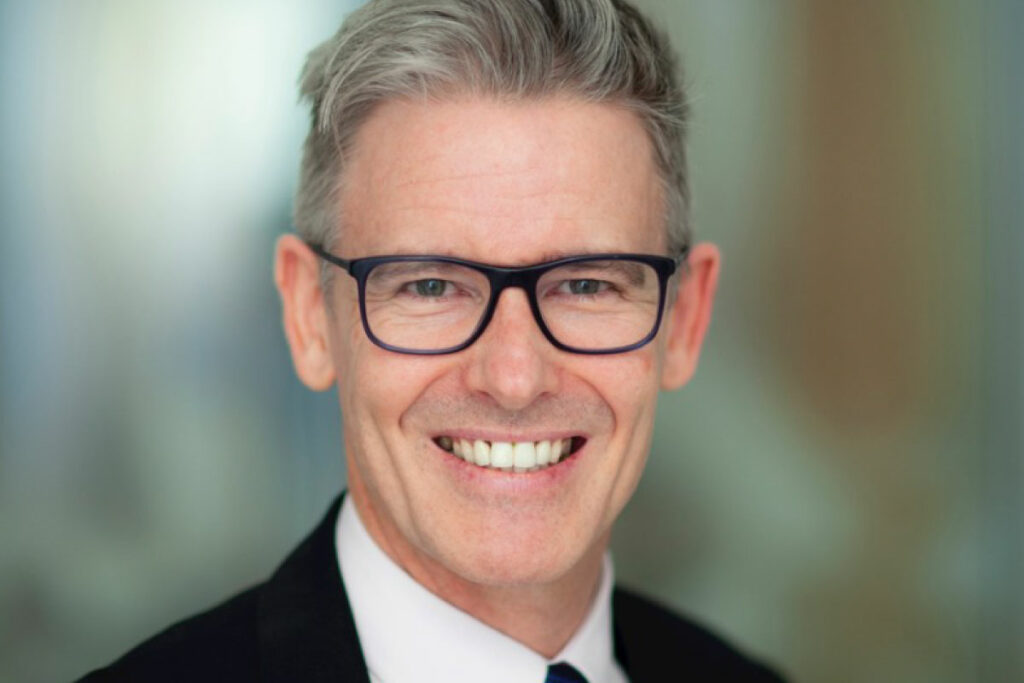 Paul Murray, Formerly of Future Fund and VFMC, Named AIF Institute Fellow
The AIF Institute has announced Paul Murray, former Interim Head of Alternatives and Director, Portfolio Strategy at Future Fund and Head of Portfolio Management at Victorian Funds Management Corporation (VFMC), as its newest Fellow.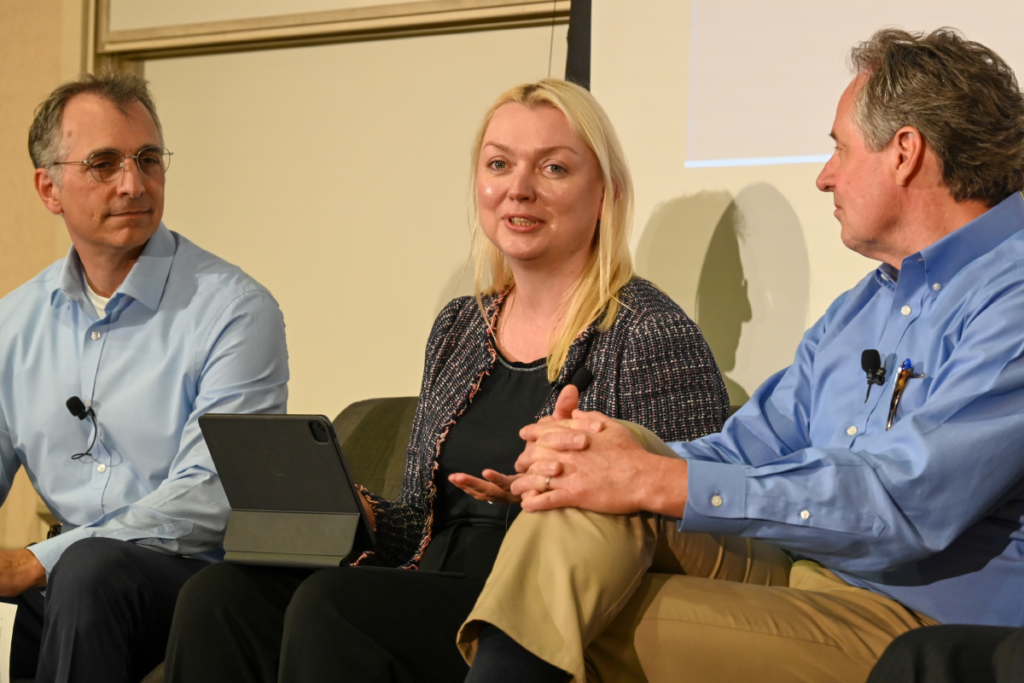 National Institute of Public Finance Completes Its 2023 Program
In partnership with the AIF Institute, the 2023 National Institute of Public Finance was held July 16–19 at Pepperdine University and included 351 institutional asset owner participants.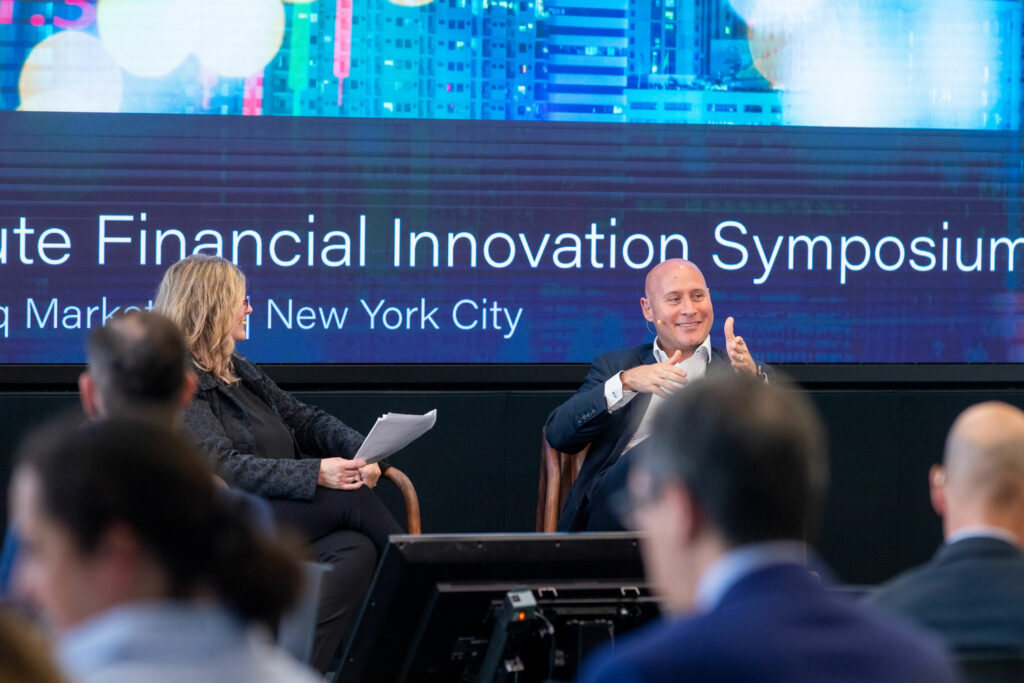 AIF Institute Launches Resource Library
AIF Institute Library research and content are available to institutional investors free of charge
The AIF Institute and Centers of Excellence create customized educational programs and presentations, in collaboration with AIF Institute Faculty Members comprised of industry leaders—global investors and leading investment firms—and complemented by the AIF Academic Board.  The AIF Institute Library features content, research, and academic and investor session recordings from the AIF Institute and its Centers of Excellence.
If you are an institutional investor and would like access to the AIF Institute Library, please contact us.
AIF Institute Announces the Launch of its Center for Private Capital Investing and Inaugural Center Symposium
AIF launches its fourth Center of Excellence, first Symposium scheduled for November 2023
AIF Founder and CEO Brant Maller described the new Center, "Of the AIF Institute's four Centers of Excellence, the one that aligns most perfectly with AIF's focus on the best use of alternative investments in institutional portfolios is the Center for Private Capital Investing.
The Center will enable the AIF Institute to drill deeper in its study of alternative investments and to serve as a continuous, real-time resource to the world's largest institutional asset owners."
Inaugural AIF Institute Private Capital Symposium
November 9, 2023 | New York City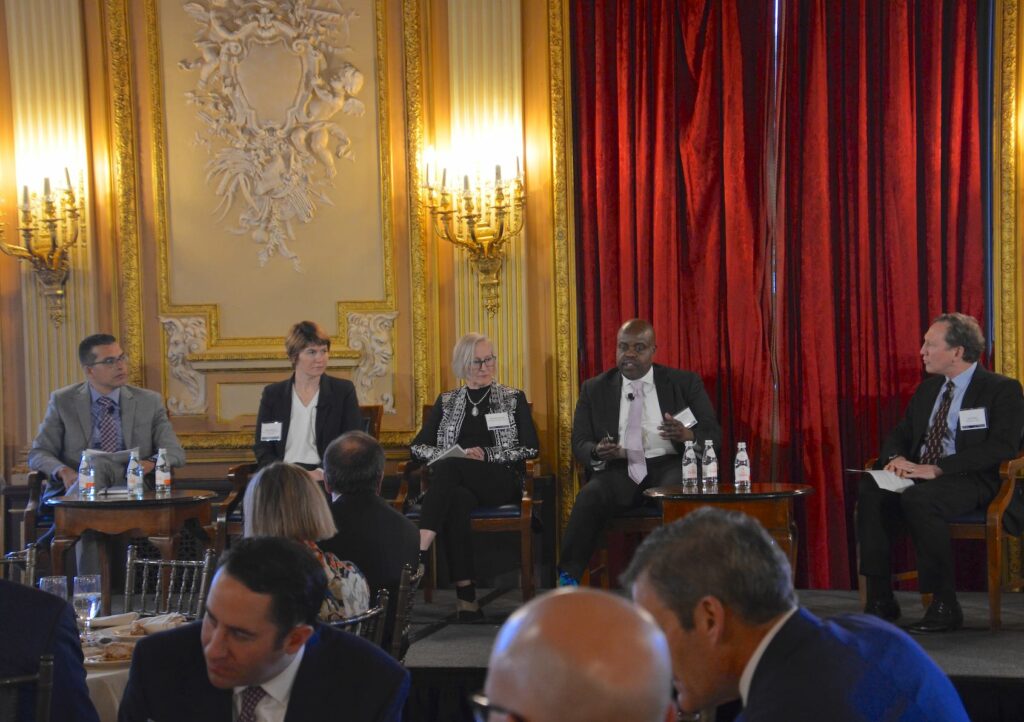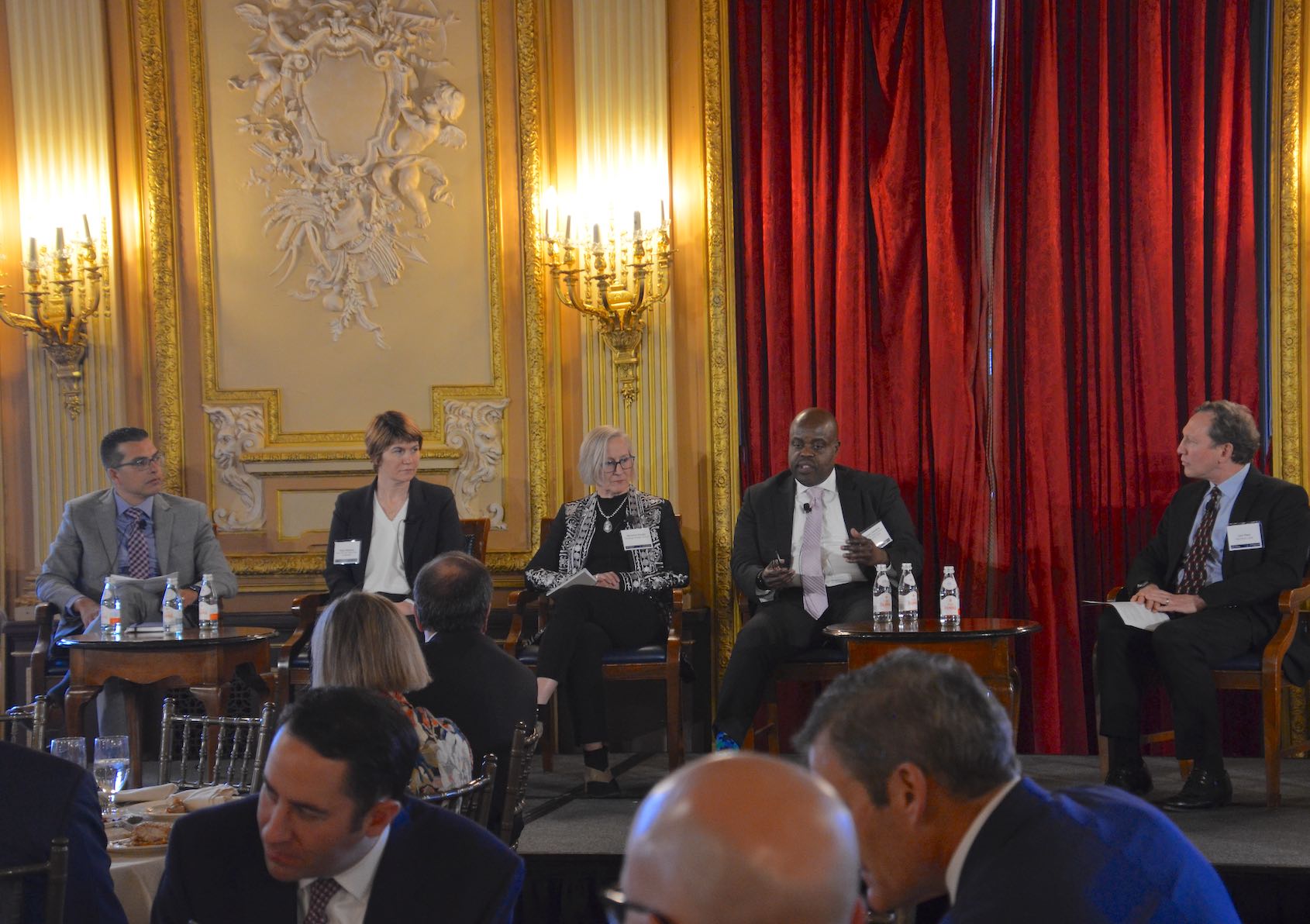 Inaugural AIF Asian Investors' Forum features Keynote fireside chat between 76th U.S. Secretary of the Treasury Jack Lew and Korea Investment Corporation (KIC) CEO Heenam Choi
The three-day agenda was also highlighted by a keynote fireside chat between 76th U.S. Secretary of the Treasury and Managing Partner of Lindsay Goldberg Jack Lew and Korea Investment Corporation (KIC) CEO and Former Executive Director of the International Monetary Fund (IMF) Heenam Choi. 
The two thought leaders expressed cautious optimism for the global markets and provided keen insights on fundamental economic recovery, reflecting on the interconnectivity between the U.S. and Asian economies.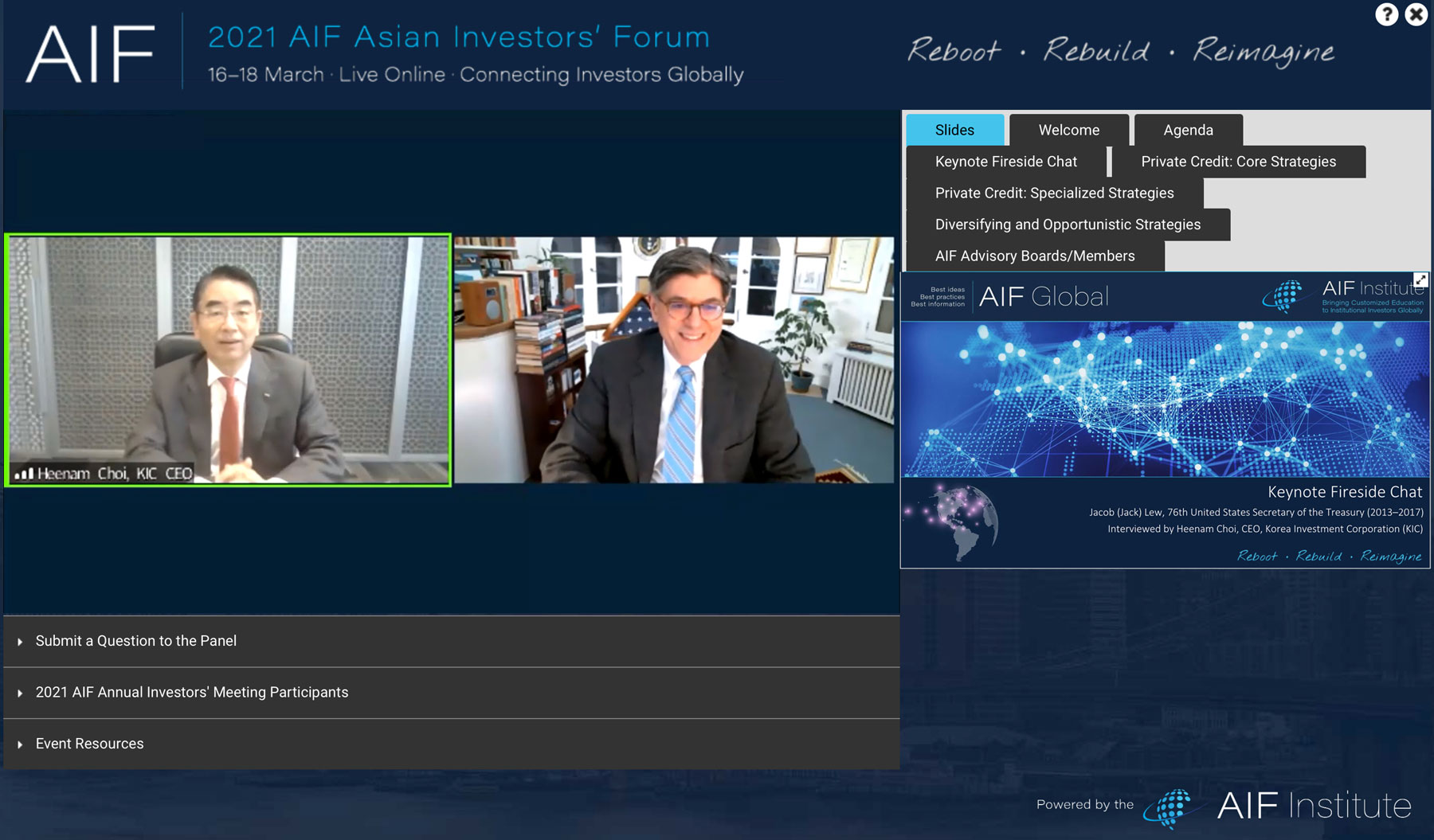 Discover the AIF Institute Centers of Excellence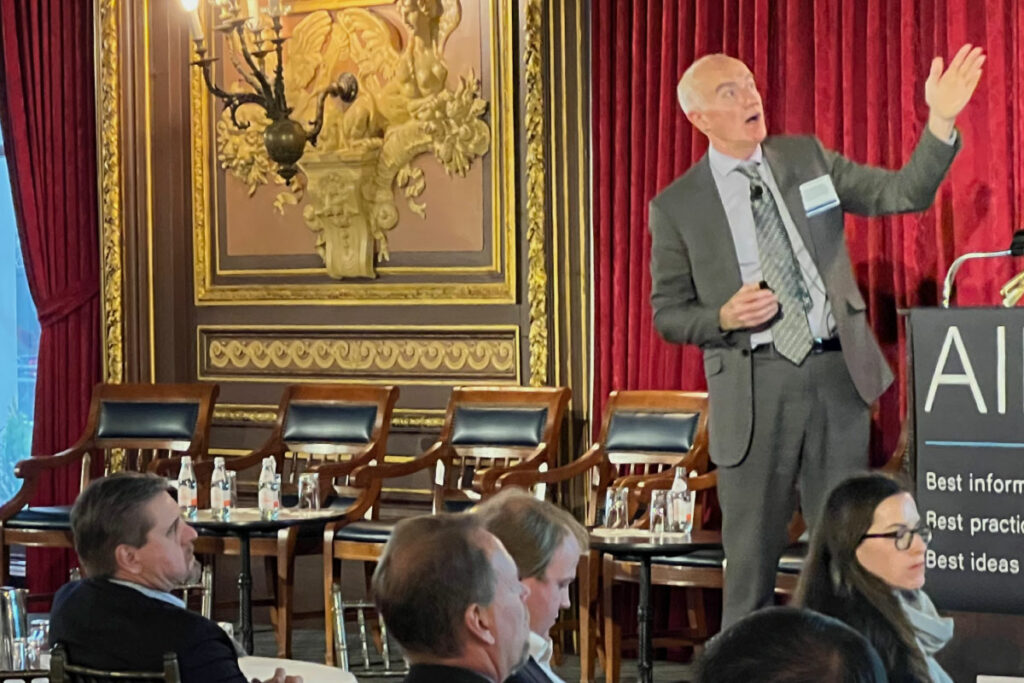 Center for Private Capital Investing
The PCI Center is the perfect complement to AIF's traditional, roundtable asset class discussions...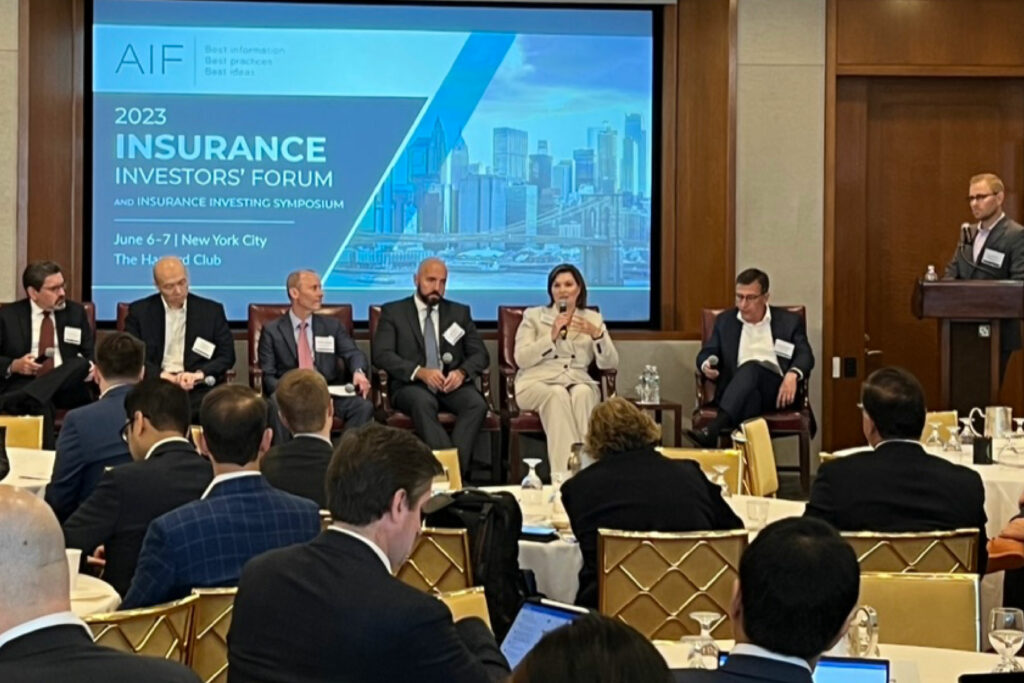 Center for Insurance Investing
The CII works with the major stakeholders in the insurance investor community to review best practices...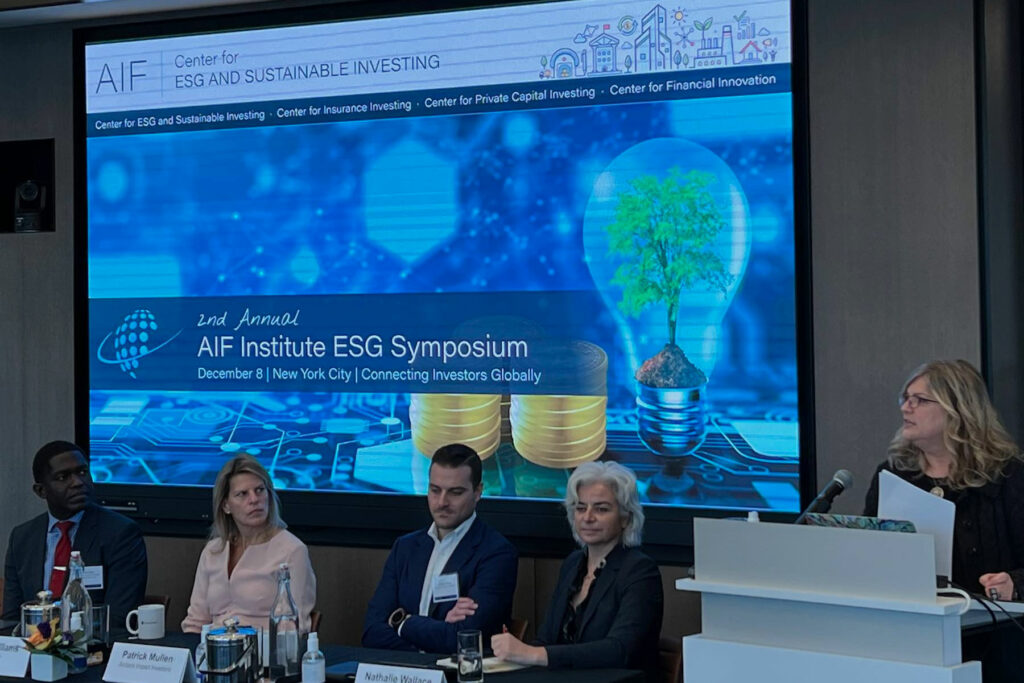 Center for ESG and Sustainable Investing
Aligned with the AIF Institute's mission, the ESG Center cultivates leading academic research, along with thought leadership...
Center for Financial Innovation
The CFI is devoted to the study of new and evolving investment tools, ideas and structures...